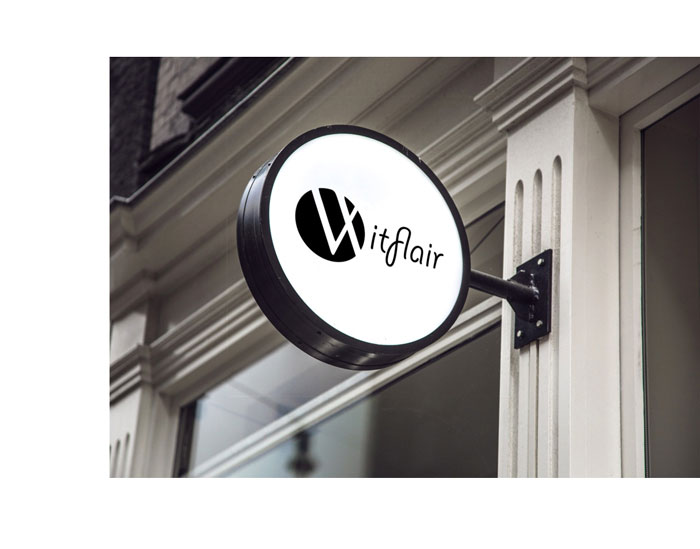 Brands are run by humans. Talk to one?
As a branding agency with specialized digital marketers, we are masters at making brands visible online. We love to partner with brands that have great solutions to the emerging problems in the society. If that's you, let's talk.
Also, for talent or general inquiries, kindly fill the boxes below and we will be glad to connect with you asap!