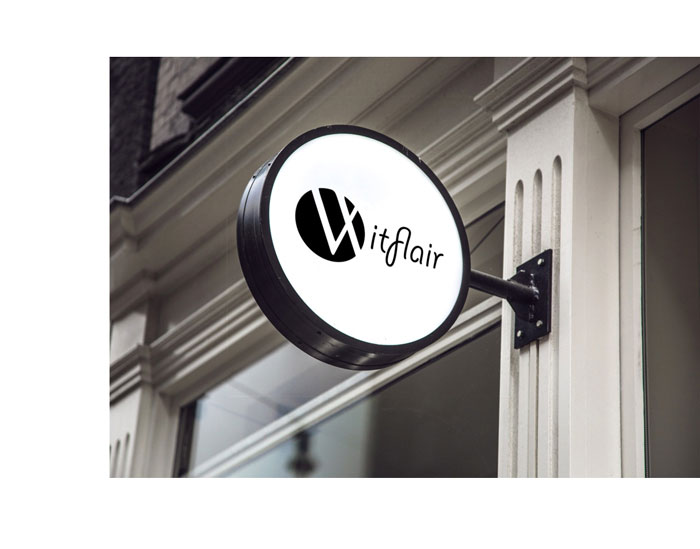 Brands are run by humans. Talk to one?
Obviously we would love hosting you for tea at our homely office. Sadly, our keen-eyes are stalling the redesigning process with the small details – we just love it perfect!
Meanwhile, for talent, new project or general inquiries, kindly fill the boxes below and we will be glad to connect with you asap!