Welcome to the hub that does it differently. As a fast-growing digital marketing agency in Kenya, Witflair is working daily to tailor make digital marketing services that fit the part for all the clients it commits to. Thanks to a well talented workforce burning cylinders to make it happen, we are quickly building our reputation in a saturated industry. As such, we are looking for bold, uncompromising, young creative talent with great skill and experience in the graphics world. We believe in people, process and product. Through our process, we strive to turn the marketing industry on its head, break limits on what clients expect, and catapult you to your potential.
Interact.   Engage.   Experience.   Grow.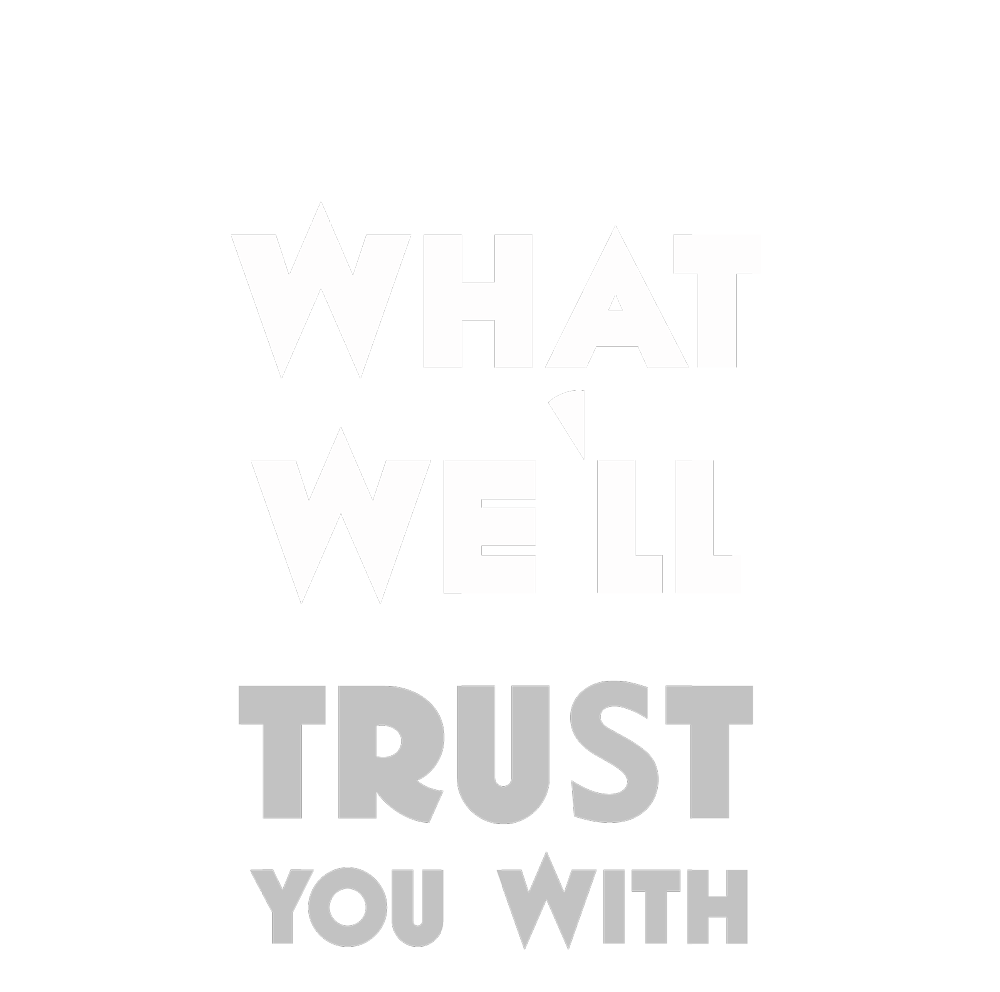 Dreaming big! Our hub is full of dreamers willing to dream and make it happen. Come and join us create lasting impressions for our clients by offering them exceptional graphics design services. You'll be involved in coming up with engaging graphics to support the content marketing process for our clients. Here is a more comprehensive outlook:
In liaison with the Creatives Lead, you will be required to creatively produce new ideas and concepts  for different projects.
You will convert winning ideas/concepts into content through compelling graphic presentations.
You will brainstorm and develop diverse story forms for content to help capture a larger audience e.g. infographics, timelines, galleries, tables, process charts etc.
You will develop quality illustrations to use in developing concepts and presenting to clients as well as the Head of Creations.
You will be tasked with developing engaging and stellar graphics for content marketing, product illustrations, logos and websites.
You will keep abreast with emerging design technologies to help the business to develop and adopt new technology as the industry morphs.
You will be hands on in liaising with the Social Media team to advice and participate in developing content for social.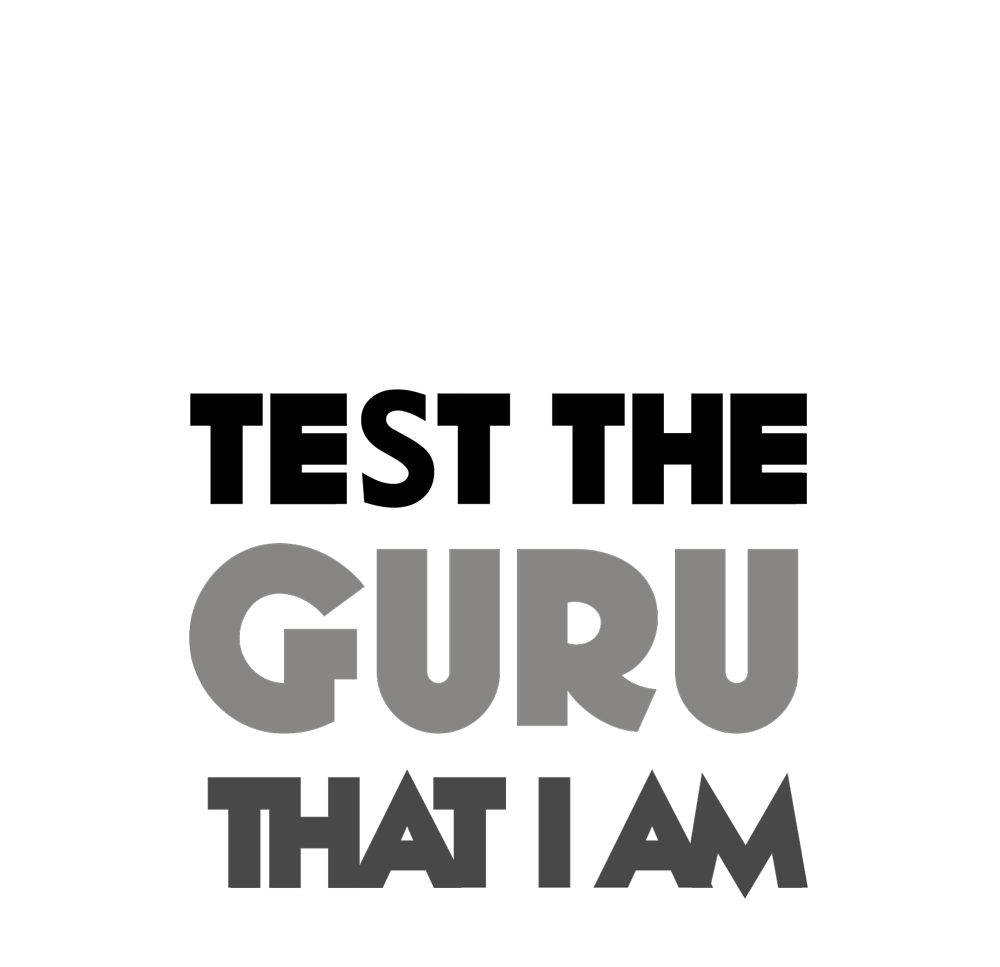 So what does it take to hit the right score card for this role? You must be a creative enthusiast – no doubt about that. We're looking for bold communicators in the visual space, who can combine professionalism and charm to get the community wowed and engaging. You will need to combine intense self-motivation and great attention to detail.
Here is the list:
A basic understanding of business, content marketing and what entails the bottom-line of any business.
A great communicator both written and spoken.
An academic diploma in communications, marketing, art and design or an equivalent (on-going students can apply).
Some working experience as a graphic designer in a demanding capacity.
You must be proficient in using at least three of these design software: Adobe Photoshop, Adobe illustrator, Adobe InDesign, Corel Draw, and MS Office Products.
You need to have the ability to interpret visual data accurately and execute/advise based on such deductions.
Ability to meet strict deadlines even when working remotely.
A personal laptop and strong internet connection to help you as you will work remotely for most of the time.
You will need to be flexible and able to be available for physical impromptu meetings.
You should be a team player and willing to work in an office environment between 9am to 5pm when called upon to.
Flexibility & Self Management
Great & Wholesome Benefits