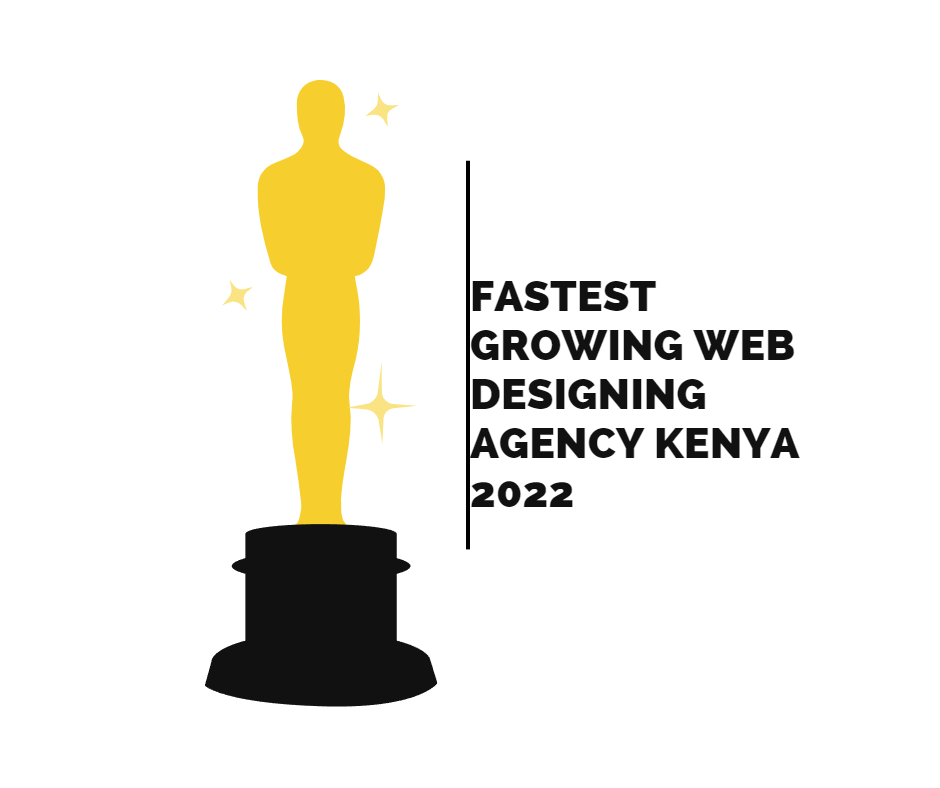 Kenya's Fastest Growing Web Designing Agency 2022.
Aesthetics are only one aspect of web design. It is an eye-catching tool that draws visitors in and helps them understand the products and services on offer using visuals, text, and interactions.
This is where Witflair comes in; with our minimalistic style, we move the needle in terms of innovation and shaping the end-user experience. We provide not only what they want, but also what they need, by staying ahead of the curve and putting ourselves in the shoes of the consumer.
Related Article: We Locked a Spot on Clutch's 2021 Awards
As a result, Witflair is honored to accept the International Business Magazine's award for the Fastest Growing Web Designing Agency, Kenya 2022. It is a privilege to be recognized for our efforts.