Welcome to the hub that does it differently. As a fast-growing digital marketing agency in Kenya, Witflair is working daily to tailor make digital marketing services that fit the part for all the clients it commits to. Thanks to a well talented workforce burning cylinders to make it happen, we are quickly building our reputation in a saturated industry. As such, we are looking for bold, uncompromising, talent with a knack for selling and the digital world. We believe in people, process and product. Through our process, we strive to turn the marketing industry on its head, break limits on what clients expect, and catapult you to your potential.
Interact.   Engage.   Experience.   Grow.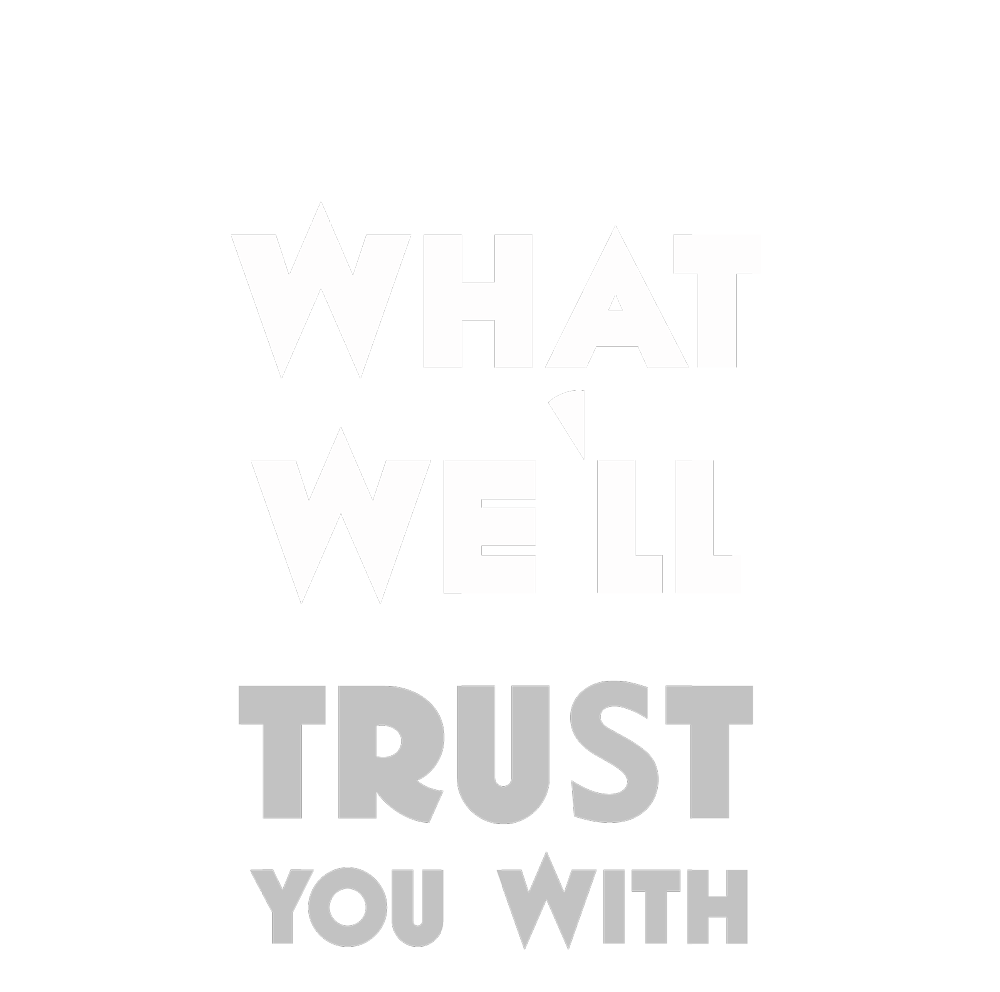 Dreaming big! Our hub is full of dreamers willing to dream and make it happen. Come and join us build more and lasting relationships with our existing and potential clients. You will be responsible for generating leads and meeting sales goals. This will include creating sales presentations and product demonstrations, as well as negotiating contracts with potential clients. In order to be successful in this role, you will need to have a deep understanding of the sales process and dynamics, and also superb interpersonal skills. Previous experience in a sales role is an advantage. Tuck in your passion and determination and let's storm the market. This is a two month contract that will, upon appraisal, level up to a permanent role. You will report directly to the managing director.
Here is a list of some of the tasks to be accomplished.
Generating leads.
Meeting or exceeding sales goals.
Negotiating all contracts with prospective clients.
Helping determine pricing schedules for quotes, promotions, and negotiations.
Preparing weekly and monthly reports.
Giving sales presentations to a range of prospective clients.
Coordinating sales efforts with marketing programs.
Understanding and promoting company programs.
Obtaining deposits and balance of payment from clients.
Preparing and submitting sales contracts for orders.
Visiting clients and potential clients to evaluate needs or promote products and services.
Maintaining client records.
Answering client questions about credit terms, products, prices and availability.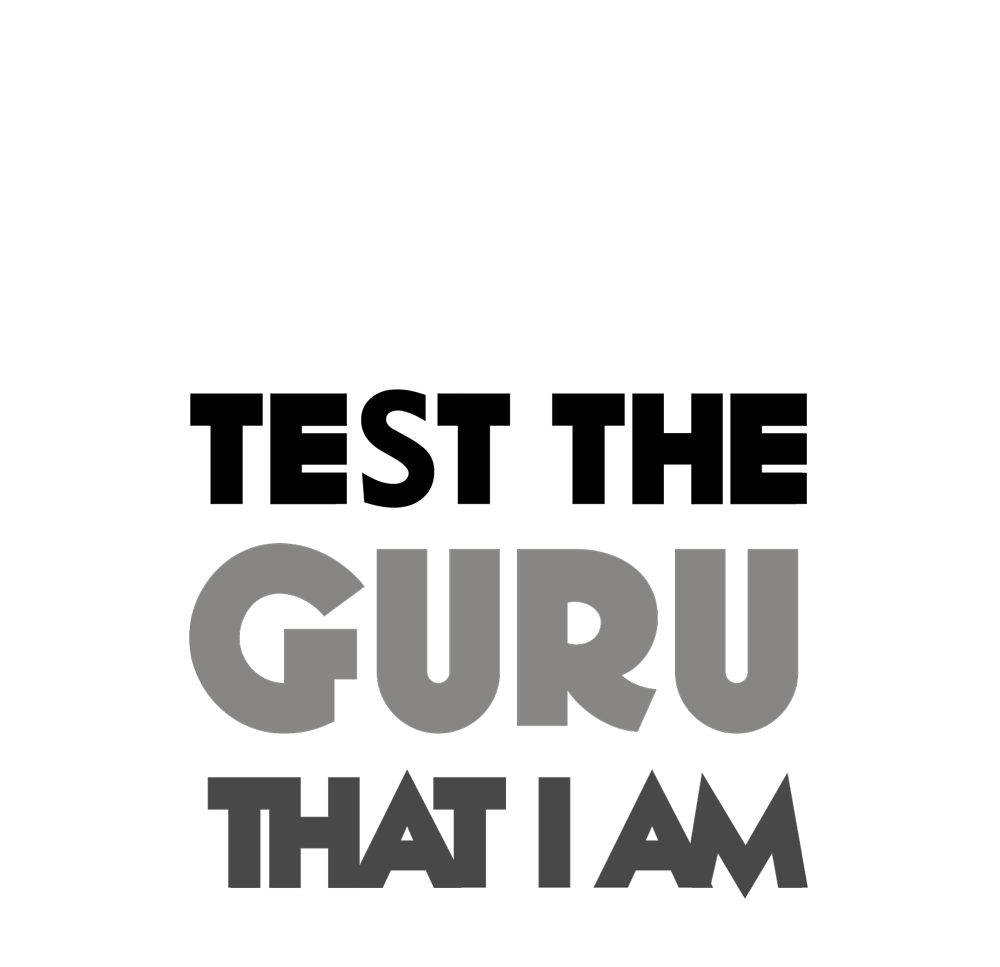 So what does it take to hit the right score card for this role? You must be a selling enthusiast – no doubt about that. We're looking for bold and effective communicators, who can combine professionalism and charming negotiation skills to get through to our existing and potential clients. You will need to combine intense self-motivation and pro-activeness to succeed.
Here are some additions:
Bachelor's degree in business, marketing, economics or related field.
Experience in sales.
Understanding of the sales process and dynamics.
A commitment to excellent customer service.
Excellent written and verbal communication skills.
Superb interpersonal skills, including the ability to quickly build rapport with both customers and suppliers.
Experience using computers for a variety of tasks.
Competency in Microsoft applications including Word, Excel, and Outlook.
Able to work comfortably in a fast paced environment.
Flexibility & Self Management
Great & Wholesome Benefits