social media management intern
Welcome to the hub that does it differently. As a fast-growing digital marketing agency in Kenya, Witflair is working daily to improve our systems and methods to better enhance visibility for all the clients we serve. Thanks to a well talented workforce burning cylinders to make it happen, we are quickly building our reputation in a saturated industry. As such, we are looking for bold, uncompromising, young creative talent with a knack for social media and its world. We believe in people, process and product. Through our process, we strive to turn the marketing industry on its head, break limits on what clients expect, and catapult you to your potential.
Interact.   Engage.   Experience.   Grow.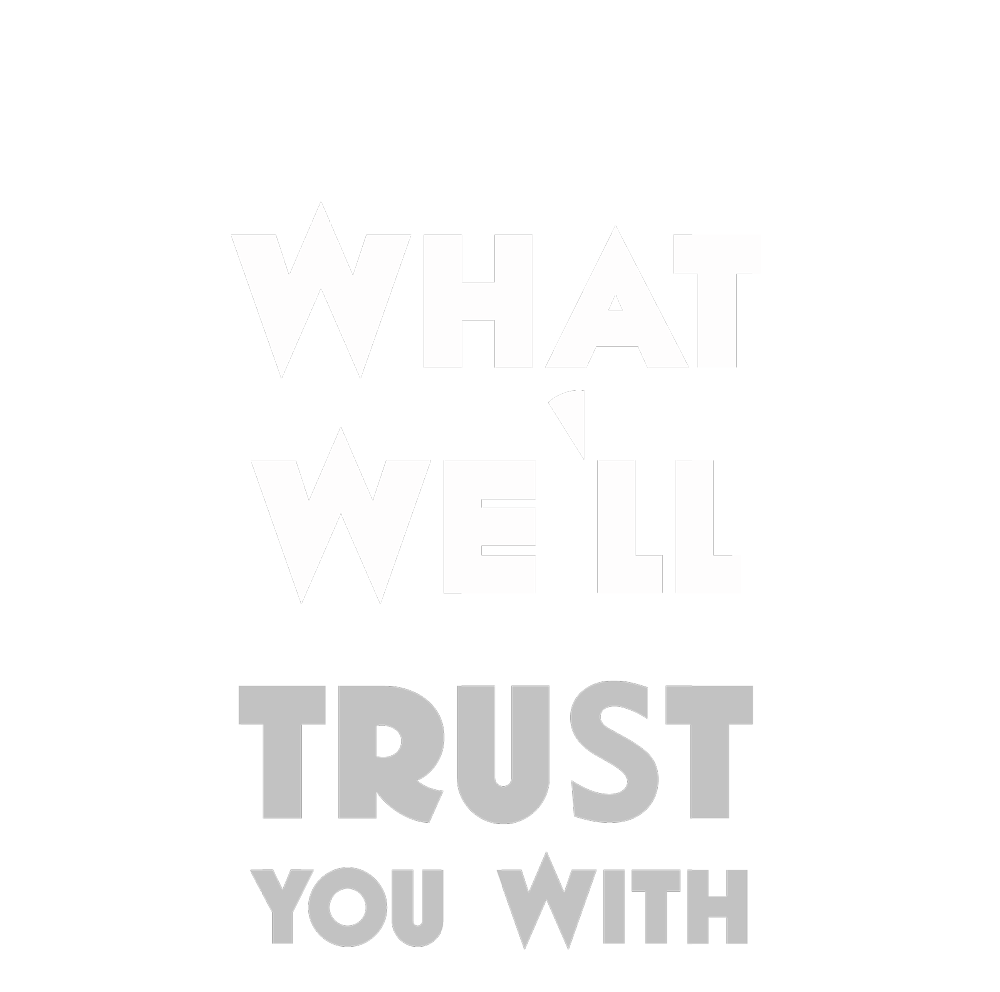 Dreaming big! Our hub is full of dreamers willing to dream and make it happen. Come and join us build lasting relationships with and for our clients by offering them exceptional social media management services. You'll assess different audience types for different clients, create killer strategies, create content plans, execute publishing, manage promotions and monitor performance.
Tuck in your passion and determination and let's storm social. Here are the finer details:
In liaison with the Head of Social, you will be required to assess each client's expectation of social media towards their bottom-line.
You will collect enough data to help with building a social media strategy for execution in the respective channels which includes promotion plans and budgets.
Devise creative execution strategies for the SM strategy for each of the channels.
Liaise with the creatives lead to come up with a content road map for each of the clients' channels and follow up on the content required for the SMM process.
Come up with a publishing calendar for each channel and schedule content for each of the channels.
Execute publishing and promotion of posts on all assigned channels.
Monitor content performance on all assigned channels.
Generate monthly reports for all assigned channels.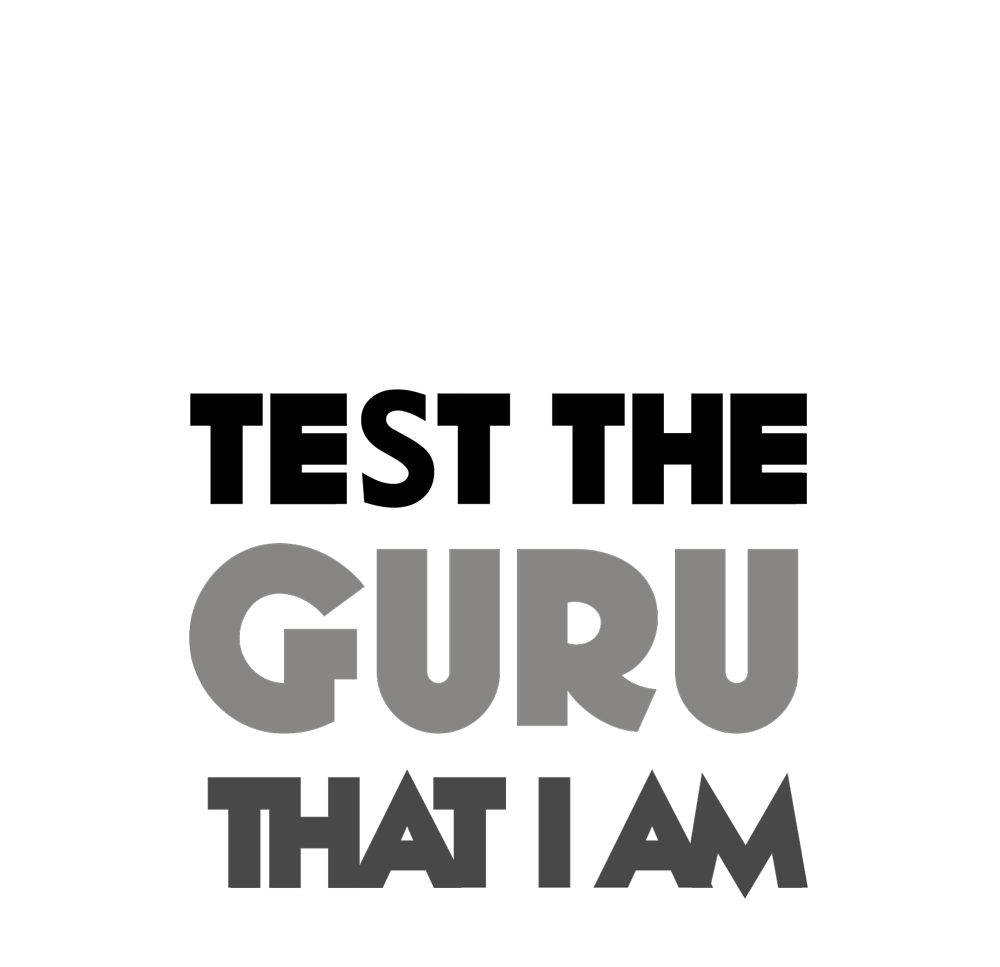 So what does it take to hit the right score card for this role? You must be a creative enthusiast – no doubt about that. We're looking for bold communicators in the social space, who can combine professionalism and charm to get the community active and engaging. You will need to combine intense self-motivation and great attention to detail.
You should also have:
A basic understanding of business and what entails the bottom-line of any business.
Great and engaging written communication.
An academic diploma in communications or a marketing related course (on-going students can apply).
Experience in managing a personal or third party social media channel.
An understanding in creating and managing social media promotions.
Ability to meet strict deadlines even when working remotely.
A personal laptop and strong internet connection to help you as you will work remotely for most of the time.
You will need to be flexible and able to be available for physical impromptu meetings.
You should be a team player and willing to work in an office environment between 9am to 5pm when called upon to.
Flexibility & Self Management
Great & Wholesome Benefits