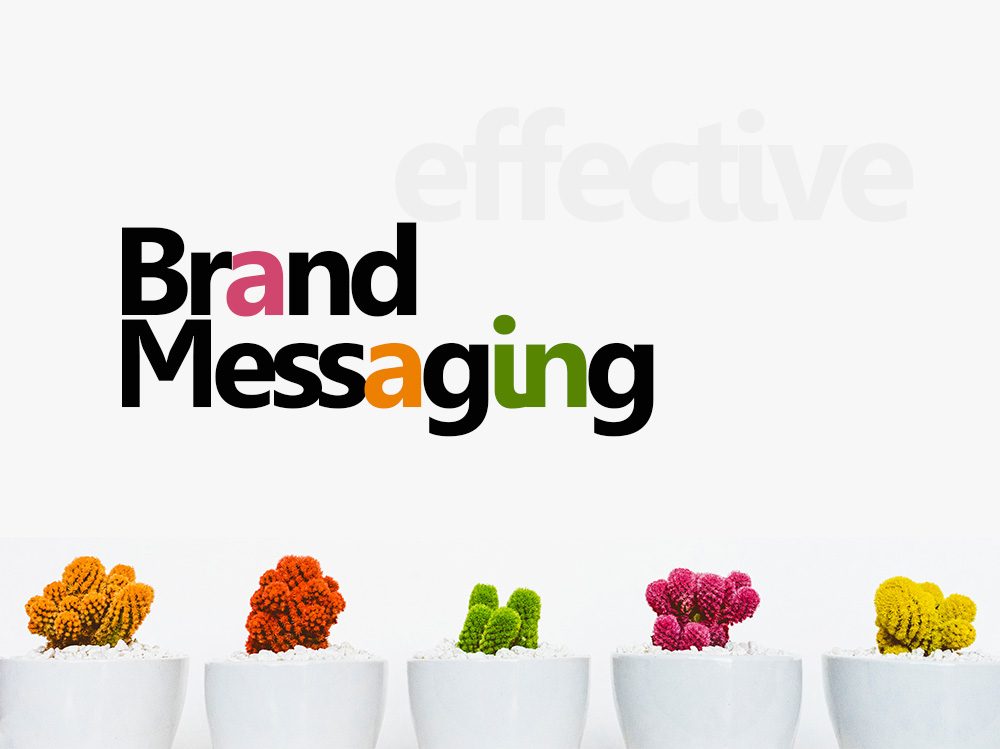 Brand Messaging Pillars to Aid Marketing Consistency
Being consistent in marketing gives the impression that you know what you are doing. Given, messaging pillars act as a guide to ensure that all your marketing messages are aligned.
In addition, by creating your pillars carefully, you avoid a disconnect in the messages you send out to your target audience. Ultimately, what you want to achieve is effective communication across the different elements of your brand.
Define your elevator pitch.
An elevator pitch is the primary message that can be captured in a couple of sentences. This is what you use to capture your audience's attention. And for it to work it has to be powerful and intriguing. Furthermore, strong messages draw potential customers to want to find out more about your brand.
Identify brand messaging pillars.
The message pillars are meant to elaborate your elevator pitch. That is, the elements one would pick from your primary message should be what constitute the brand messaging pillars.
Also, each pillar convinces your target audience that the claims you are making in the elevator pitch are accurate. Therefore, aim for three to five pillars ensuring that each pillar is clear.
In that case, how do you arrive at your message pillars? You do this by identifying elements that make your brand unique. With some creativity, you should communicate your value propositioning through the message pillars.
Elaborate your message pillars further.
The objective is to achieve competitive advantage. That means showing your target audience why they should buy into your brand. You can do this using statistics, customer feedback, research and product information.
Also, you need another three to five supporting points for each message pillar. Therefore, aim for creativity and accuracy so that your target audience can feel confident to invest in your brand.
Everything you say under each message pillar is aimed at helping your audience understand your brand better.
In parting.
Brand messaging is something you have to keep reviewing. Depending on the value you intend to offer to your customers, you need to communicate it clearly from the elevator point all the way down to your message pillars.
When you revamp your products or introduce new services, these changes need to reflect on your messaging pillars. It certainly is a lot of hard work to align all your marketing messages.
However, it is absolutely necessary to avoid all possible disconnects that could hurt your brand. And this is what we help businesses and organizations to do and do right.