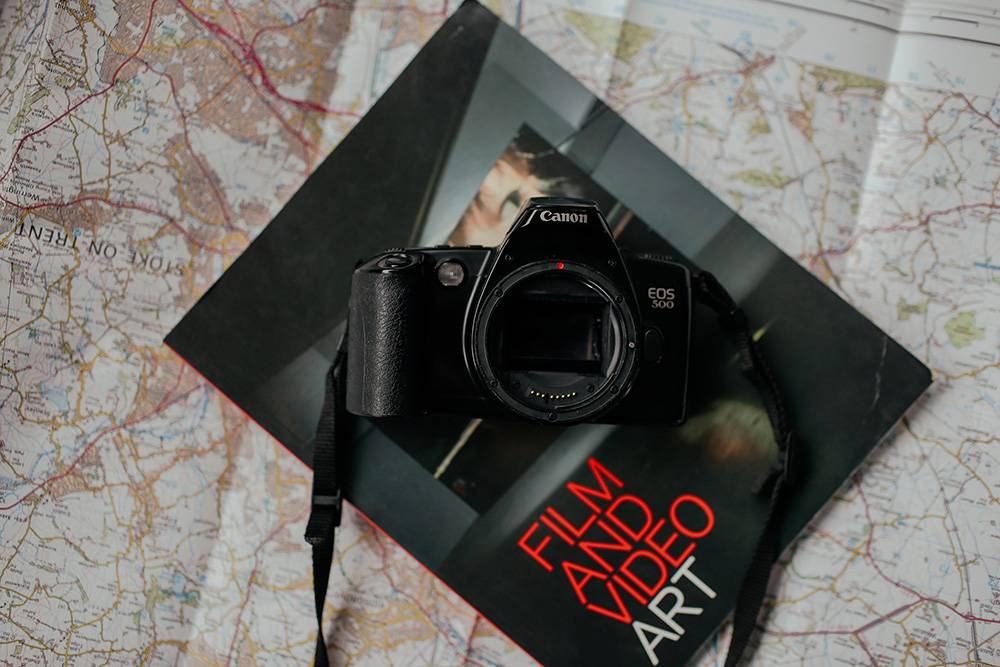 Video Content: Is it Part of Your Social Media Marketing Strategy?
The attitudes of the online community have changed the way people consume content. Content that captures the immediate attention of your audience leads to higher conversion rates. The use of video content in social media marketing promises great results. Your brand elicits interest among your audience through videos. And you get higher sales when your customers see your product in action.
Videos bring your products and services alive in the eyes of your audience. In the current social media marketing atmosphere, brands need very little convincing about using videos. Even small brands can benefit a great deal from the use of videos.
Here's why:
Social media users are overwhelmed.
Social media users consume content very fast and often in passing. Scrolling down or swiping left. If something does not grab attention from the word go, few people will be interested to find out what it is about. Social media users find it easier to consume videos than read lengthy messages. Your videos need to go straight to the point. Use a few minutes to create value for your customers through your product.
Short videos are too tempting.
With a ton of great and not so great content out there, social media users are getting more spooked by video content. This behavior has resulted in a psychological effect where people feel the urge to watch videos even just out of curiosity. It even becomes harder to walk away from the short videos – they appear easier to munch. The tip for you there is to have videos that are below 3 minutes long and manage to pass your marketing message straight and clear.
The secret to a good social media marketing video is creativity. Your videos should appeal to the eyes of your audience and their ears as well. You can always vary the length of your videos depending on the type of content you want to publish. As long as you create videos that are compelling and which inspire your audience to watch to the end.
Video content tends to go viral faster.
Sharing of videos on social media has become a catalyst for online traffic. You need to create content that encourages your audience to share your videos. Fun videos that also show emotion, and give your brand a human side will certainly be shared widely.
In parting
Social media platforms are continually adding new video features to help you create video content easily. Grab the opportunity to market your brand through one of the most effective mediums available online today.