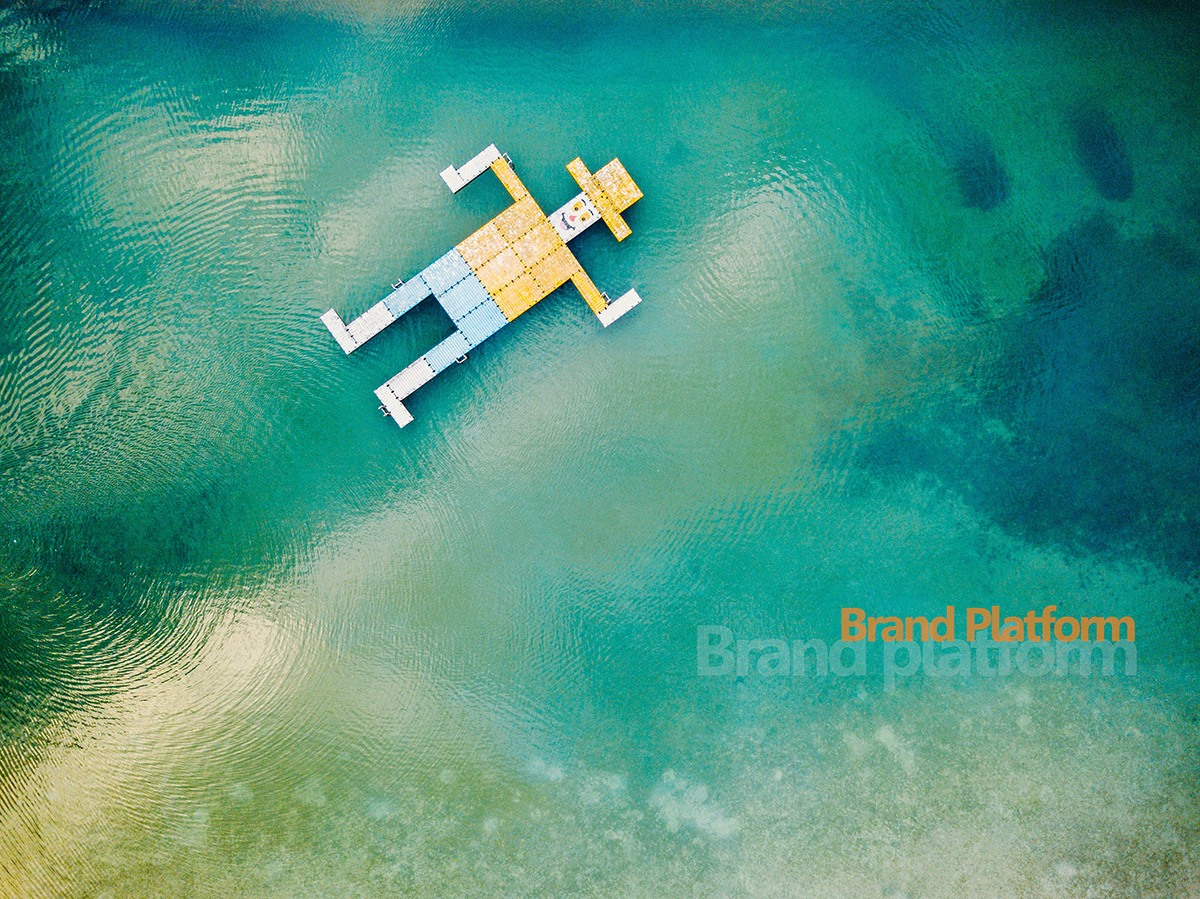 Brand Platform: Your Gateway to Excellent Brand Messaging
A good foundation goes way up on the list of what you need for the success of your business. And as such, brand platforms are at the very foundation of brand messaging. Putting across your marketing information should never be haphazard. It should be well crafted and communicated thoughtfully.
What is the image your business creates and presents to your target audience? This is what a clear messaging seeks to define. In particular, it constitutes multiple elements. These include the vision, mission, target audience, brand personality, value proposition, and brand personality.
Here are some benefits of engaging a brand platform effectively.
Building a reliable target audience.
You must always give your target audience a reason to remain loyal to your brand. Consistency in quality, value and brand messaging helps to create a community that believes in the brand. The goal is to create a brand messaging strategy that communicates to your audience accurately and clearly.
Every message needs to be designed against the backdrop of your brand platform. The platform is the guide that dictates how your message is worded. The language and the tone you use across various marketing channels must reflect the elements of your platform.
Reduced employee turnover rate.
The message you put across to your employees is equally as important. A strong brand depends greatly on the people that work for it. Your employees need to feel valued and as an integral part of the brand.
As part of your platform, you must ensure that your employees enjoy working for the brand. They must feel safe and included in creating, maintaining and transforming the brand as necessary.
Employees that find fulfillment in working for your brand will do everything in their power to see it succeed. They will carry the brand's vision and message with pride.
Offers a competitive advantage.
To standout among your competitors, you need to get your messaging right. Brand positioning is a strong element of it. The way customers perceive your brand especially in regard to value proposition will determine your competitive advantage.
In parting.
A brand communicates to its potential customers through the messages it designs. A brand platform is important for established businesses as it is for startups. They are huge investments that require strategizing, planning, creativity, research and commitment.
Businesses must also continually review them to accommodate changes in the market, consumer behavior and company objectives.
Do you need some help creating a sustainable brand platform? We are happy to assist.