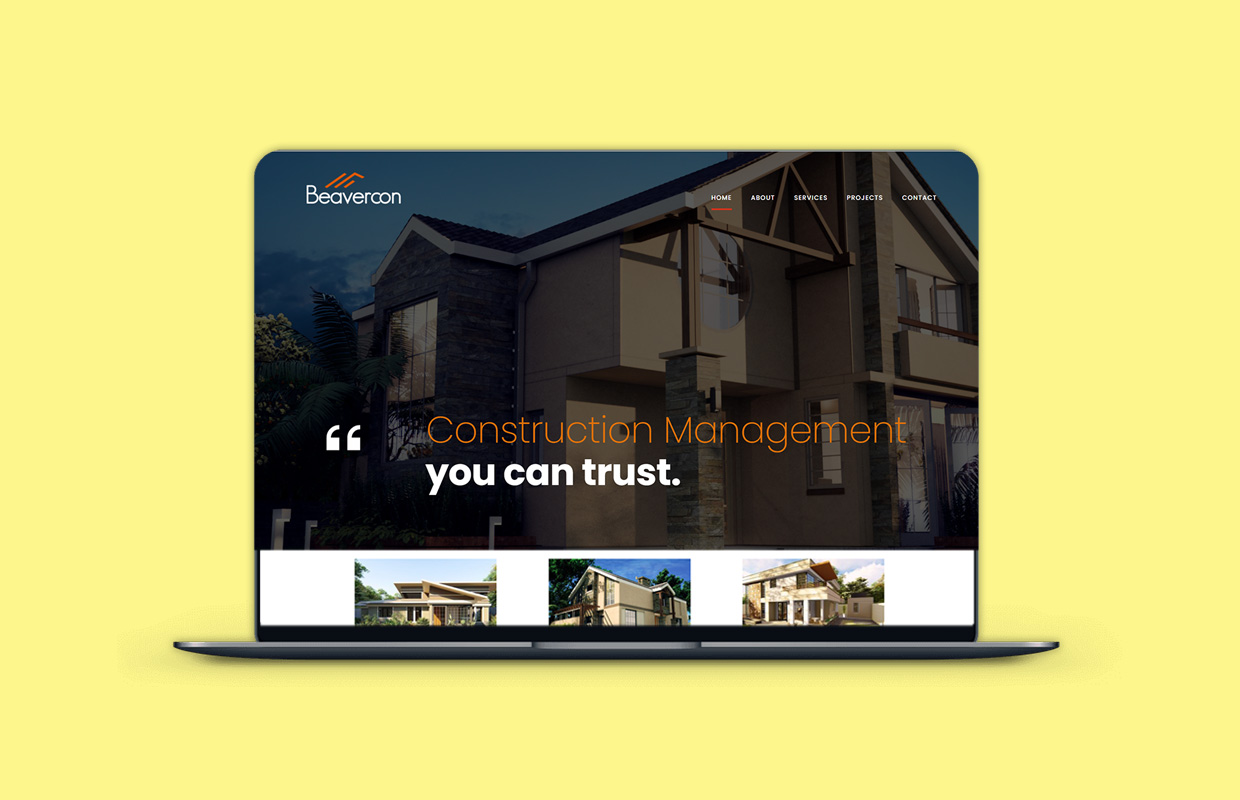 How a Professional Website Can Grow Your Profits Multiple-folds!
In this day and age, having a digital presence for your business cannot be overemphasized. Most consumers will research about a brand online before settling for one. Often, the website is the first place they land before exploring other online platforms. When a brand lacks a professional website, it becomes increasingly easy for the user to write off the brand.
While there are so many platforms that give you a digital presence, a website easily represents your brand and what you stand for. The quality of your website says a lot about your business. It will attract the kind of clients and business you desire.
Join me as we unravel the not so commonly talked about returns of having a good website.
Visibility
Chances are, they are probably looking for your kind of business. Make the search easy and delightful! A website will make your business easily accessible online. Consumers can reach you and learn about your products or services faster.
Many online platforms have come up over the years, allowing for businesses to thrive and be seen. However, having a professional website still makes your business stand out.
Customer service
With a website, it is possible to give your customers round-the-clock support. Moreover, functions such as FAQs provides all the relevant information your clients may need without needing to chat a staff.
Easy access of services
Besides giving your customers easy access to your services, you are able to serve multiple customers at a go. They don't need to go through various channels to access your services. Your website acts as your online shop or office. In fact, you do not have to miss a chance to get business, because you missed a call or didn't reply to text message on time.
Saves on time
A website saves time for both you and your clients. All the information about your business is accessible on your website.
In this age people will most certainly go for the easily available service providers. Having all the details of your business such as contact details, location and any other basic information makes it easy for your clients and saves on time.
Establishes credibility
A website proves the legitimacy of your business. Having a website for your business easily wins the trust of consumers. Earning the trust of consumers is such a plus for your business and from then on, the trajectory can only be upwards. That brings me to my next point!
Boost Your Digital Marketing
Having a professional website for your business is one among the many ways of engaging digital marketing. A website will enable you to advertise your business even from few hundreds of dollars. Utilizing strategies such as SEO (search engine optimization), consumers will certainly find your website.
Business Growth
It goes without saying that every business aspires to grow. Part of this involves building a track of accomplished projects or satisfied clients. A website is a good place to show your portfolio. Here, you can highlight your clients' reviews for any visiting user to see.
Not only is your website visible in your locale, but also in other markets around the world. This means that you don't have to limit your market to your town, country or region, you can expand to other regions as well.
Keep your clients updated
An effective website should keep consumers updated with new products or services, new offers, job openings among other things. This not only keeps the website active, but it helps the business engage with its community frequently. Keeping the channel of information free flowing and effective is one way of maintaining and growing your customer base.
Conclusion
To sum it up, a professional website should give you credibility and visibility, help you save time for you and your clients, and enable you to offer stellar customer service, and help you grow your business.
Don't think too much about when you should roll out one. Get started now and let your website do the talking for you. It is never too late to start, but the longer you wait, the more opportunities you lose to grow your business.
If your business is not on the internet, then your business will be out of business.

Bill Gates