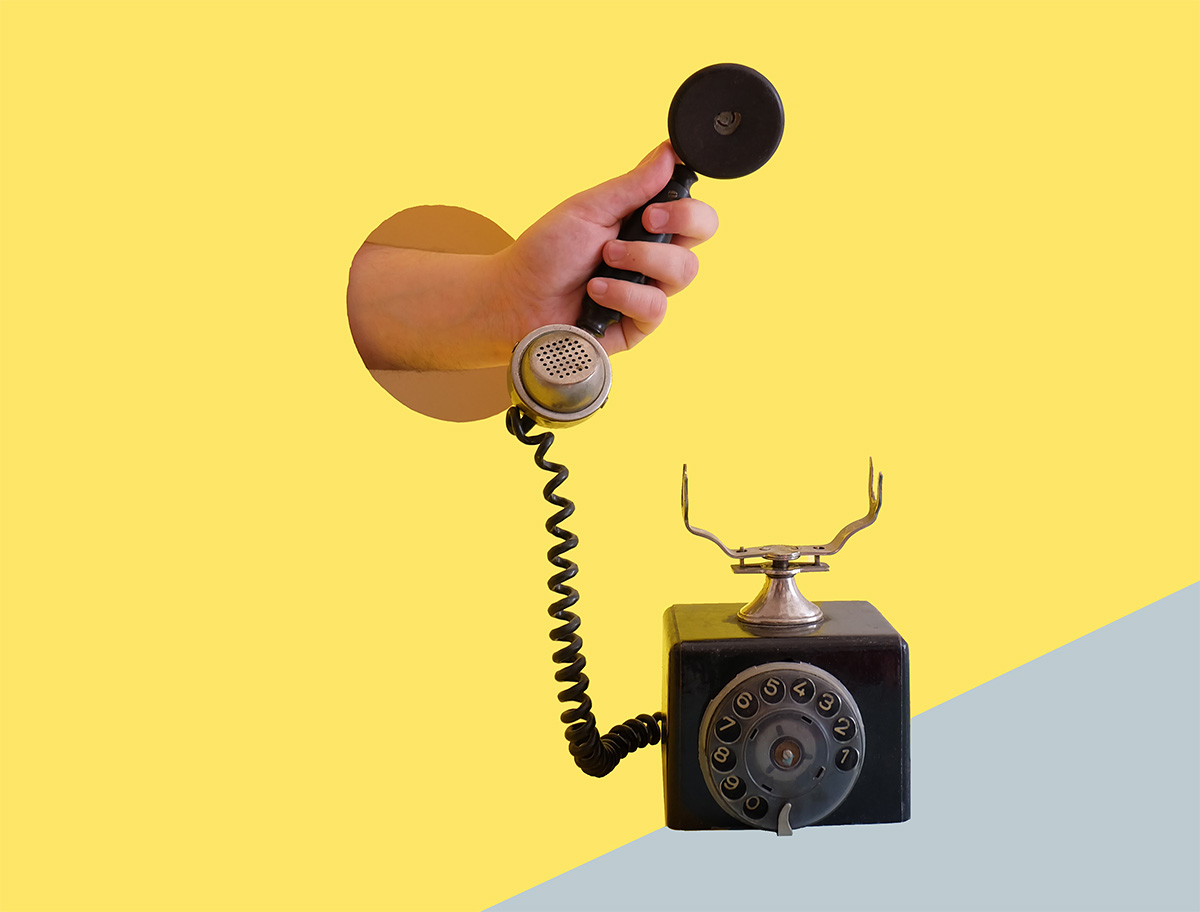 Effective Communication Towards a Healthy Bottom Line
In business it is always about the bottom line, whether you are just starting out or have been in it for some time.
What is a bottom-line?
In business, this is defined as the net income of a business after paying out all expenses with earnings. The bottom line will have a big say to whether or not one stays in business. And without effective communication, a healthy bottom line cannot be achieved.
Communication exists at almost every phase of a business life. Be it internal communications or external communications.
Internal communication entails messaging across the active players that affect the day to day operations of an organization. These includes the staff, investors, board of directors and suppliers, etc.
External communication on the other hand involves reaching out to present customers as well as potential investors and consumers.
According to a survey carried out by Towers Watson, companies with a healthy communication culture are 3.5 times more likely to outperform their competition. Therefore, the ability to compete well in the market space makes for a big incentive for effective communication. But there are more advantages.
Here are some other important benefits that effective internal and external communication brings to the table:
Good communication prevents information breakdown or misunderstandings.
Open and honest communication within an organization helps improve synergy and increases effectiveness. While disagreements may exist on occasion, open and respectful environments for communication, help encourage inclusiveness in problem-solving. On the flip-side, poor information transmission and rumors can break a healthy workforce and increase mistrust.
Effective communication builds efficient teams.
Performance in any organization is aided by a good and conducive environment to deliver. Team leaders need to cultivate good communication to inspire their teams to achieve common objectives. Horizontal communication across team members as well ought to be objective and helpful towards achieving common goals.
Good communication increases customer base and boosts great customer relationships.
Informed and effective marketing involves knowing what customers want and convincing them you can help them in a way that makes them feel cared for. Furthermore, beyond the sale, there is need for intentional follow ups to ensure that they are happy. That said, customer acquisition and retention can be very volatile with poor communication.
In parting.
Take it from me, good communicators will always have a place in any competitive environment. Choose to become an effective communicator today by learning and improving how you reach others with your message.
Remember, effective communication cuts across all forms of messaging be it, writing, speech, general presentation and visual content. This is at the core of our company – we help businesses and organizations to do this and do it right.