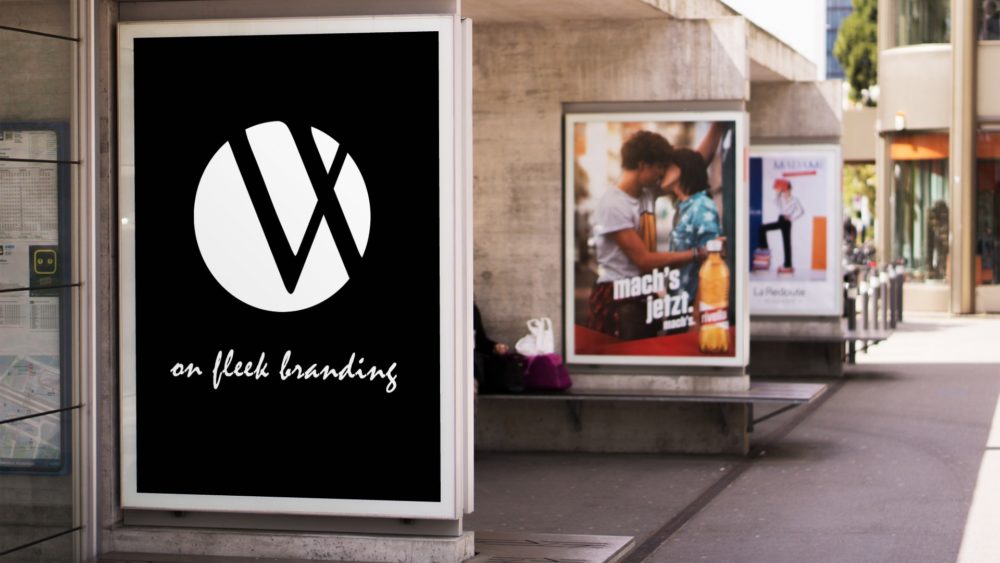 Brand Recognition: How to be Seen, Felt, & Stand Out as a Brand
Steady growth for brands involves strategizing to achieve recognition and rise above competition. Even small and upcoming brands can edge their way through their specific industries to achieve major recognition. But does it come easy? I don't think so. Yet still, it is achievable.
Here are key strategies that seem to be achieving brand recognition for most successful brands:
Tell a good story, and tell it well.
What's your brand's story? It could be how the brand was born or how you intend to meet the needs of your customers.
Stories connect people in a way nothing else does. Your customers can identify with the feelings and aspirations you bring out through your story. Your story may be emotional, funny, or inspirational. These are the things that people will associate with your brand.
The good thing about a beautiful story is that people are not able to keep it to themselves. They share with family, friends, and anyone who might be touched by it. When the word spreads, new customers will be drawn to your brand more easily.
Craft good content often.
As long as you are interacting with your customers, you cannot afford a content vacuum. You have to be consistently visible to your customers. Design content that is engaging and informative. Communicate the benefits that customers are going to receive from your brand.
Have an authoritative but conversational tone. Your customers want to see that you know what you are talking about. And that you are able to connect with each one on a personal level to meet their specific needs.
Be interactive and responsive.
Any brand that wants to do well must recognize the power of individualized interactions with customers. If you have a physical address where customers can visit, pay extra attention to customer service.
The customer must feel seen, their needs heard and met. You want every customer to walk away happy and looking forward to coming back. Excellent customer service will most likely bring referrals to you.
For online platforms, you need to be equally interactive and responsive to queries and concerns. Prompt interaction inspires confidence in your brand as being reliable.
Create attractive incentives.
Generous brands always get a head start in brand recognition. There is immense power in the use of incentives to endear customers to a brand. Incentives can be freebies, contests, or special promotions for products and services.
Incentives are all about creating value for loyalty. Your customers can expect that as long as they stay committed to your brand, they will enjoy certain incentives. The lure of added value for the money spent on a brand is a huge contributor to brand recognition.
Consider paid social media advertising.
To build a brand, you have to spend some money. Fortunately, it never has to run into hundreds of thousands. Social media platforms like Facebook and Twitter have made it quite easy.
You can tailor your advertising to suit your specific budget. Paid social advertising gives your brand visibility among social media users. As more people see your brand, you will steadily grow your following. More visibility places you at an advantage point when customers need to make a purchase for your product or service.
In parting.
Building brand recognition takes a series of purposeful actions. It's all about knowing who your customers are, where they are and how to reach out to them. You must make a lasting impression. And then keep the memory alive in the minds of your customers.