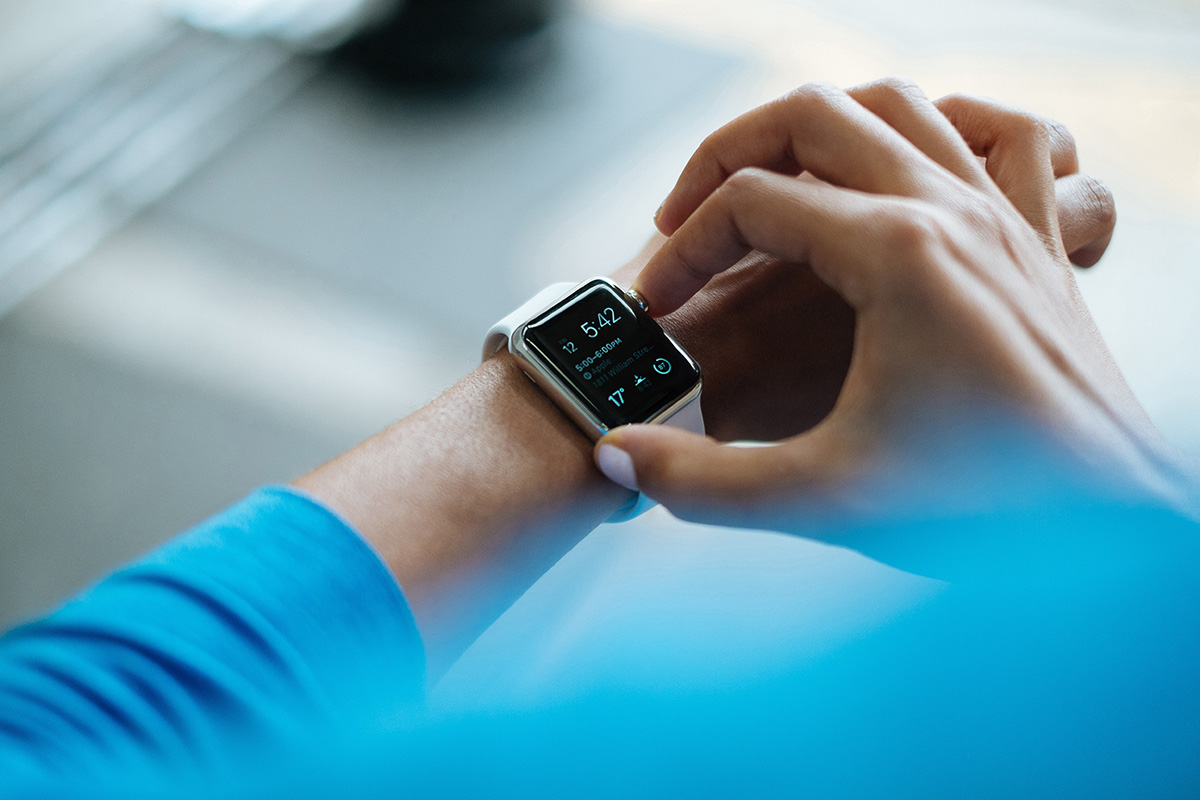 Digital Marketing in Kenya and How to be Successful at it
For a fact, any business needs to be seen, read about, talked about, and really heard before they can make some serious headway in terms of sales. Think of digital marketing in Kenya and anywhere around the world, as the new access point to an available audience at a fraction the price they are able to reach out to them through traditional marketing. But also, with multiple times return on investment (ROI) compared to what they can get with traditional marketing in Kenya.
With that in mind, the question ceases to be whether digital marketing is necessary but how to make that kill. This is before it becomes too juicy for the market to contain those friendly rates.
Let's get down to the basics which I believe is what brings you to this post. Note that these are facts gathered from best practice as well as wisdom from industry experts. If they don't work for you, then it is likely you have not customized them well for your organization, which means you could use some professional digital marketing help.
Work to be a thought leader in your market by positioning yourself there now.
What is this buzz phrase 'thought leadership'?
This is basically being able to respond to the questions your market audience has, comfortably, as a function of your passion and experience at what you do. Not only answers, but also being able to attract their trust as a credible go-to-guy.
You position yourself for this by becoming loud about the knowledge and expertise you have through blogging, vlogging, and also hosting digital workshops. Executing does not necessarily need a big budget. All you need to be intentional about it is availing time for it. We are happy to help you get started.
Engage all the relevant killer tips digital marketers have shared on the internet.
Come on really, did you not buy that?
It's the information age and there is a load of info out there. The great chunk of the problem becomes executing it rightly.
For instance, when it comes to social media marketing in Kenya, it is becoming obvious to us that many business people consider posting and responding to comments on social media platforms as all that entails social media management. There are a lot of well detailed social media posts that will help you understand how to navigate that space comprehensively.
Digital marketing in Kenya is working.
While most businesses are ignoring this information, others have chosen to take it and implement it in their organizations. No doubt, this is doing wonders for them. A better way is to actually source the right digital marketing expert to help you synthesize that information and make it useful for you.
Way forward.
Digital marketing in Kenya is really picking up and brands not engaging in this well will have a lot to lose. I could put up a lengthy post repeating all what expert digital marketers in Kenya have already said but what's the point? How about we convert this conversation to how we can get executing?
I'll tell you what, at Witflair, we reduce the pressure from having you synthesize all that info by doing that for you. Then we go down to offering you the necessary resources to have a smooth execution. But if it pleases you, we then make it easier by taking the whole process and being the digital marketer you need. How's that for a start?
Photo by Luke Chesser on Unsplash