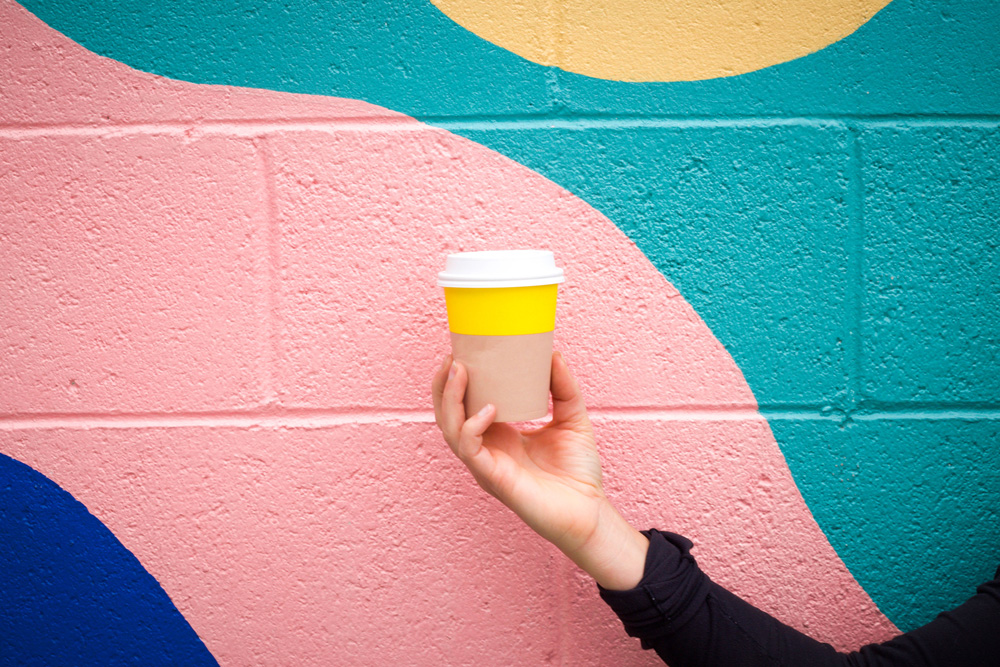 Integrating Branding into Marketing has Great Benefits
Branding is a great arsenal when executed well. Also, given that the line between branding and marketing is considerably thin. Therefore, there is no question on the value of integrating branding into marketing.
Both focus on increasing the public awareness of your business. However, branding is who you are while marketing is simply the vehicle to driving awareness. Given that these two concepts overlap, it is crucial to understand their differences. This will ensure that you reap maximum benefit by investing in both.
Integrating branding into marketing attracts a list of benefits as seen below.
Branding improves your business recognition.
Generally, customers go for familiar products. This is why having a logo, tagline or unique look is an asset. It is these assets that will instantly draw your customers to your products or services.
Branding, makes products or services seem more credible to the customers. Moreover, they have an easy time choosing your products. With assured quality, there is no room for doubts, giving the brand a competitive edge.
Branding enhances customer loyalty.
Marketing might get the word out. However, proper branding is what keeps the customers longer after experiencing your brand.
Branding has a more personal touch. It taps into the emotions of the customers. Therefore, engaging efficient customer association makes a brand strong. Part of having a strong brand is having customers that are loyal to your business.
Integrating branding into marketing boosts advertising.
Branding makes your products fly off the shelf faster than any standalone advert could. Backing your advertising with branding makes your efforts more effective. Through branding, your target audience is clear. In effect, any marketing strategy is tailored to resonate with the brand's taste.
To sum up, branding paves a clearer way for marketing to work.
Branding contributes to business continuity.
Branding gives the public a front row seat to what you do. But that's not all, it has also been attributed to increasing employees' morale. As a result, there is increase in productivity which may translate to higher profits.
Marketing alone covers a quota of what's needed to improve your business. On the other hand, branding also takes up, a significant quota. When the two are perfectly combined, there is consistency, and a strong foundation for the business to thrive.
In parting.
As seen, marketing is suitable to meeting short term objectives of your business. In addition to getting the word out, branding helps keep your name on the tongues of your customers.
Photo by Marion Michele on Unsplash