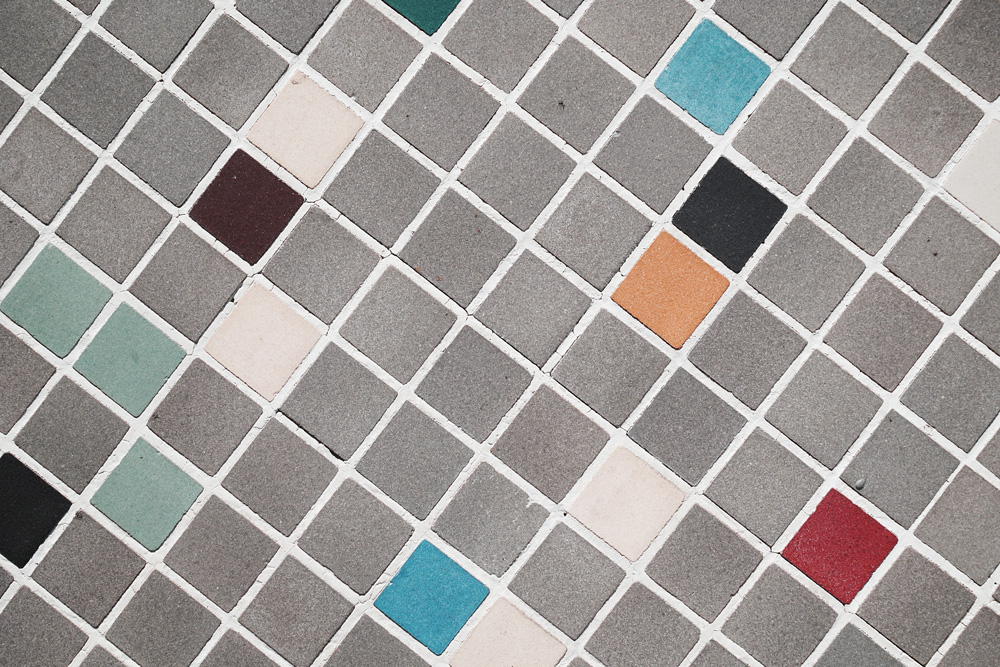 The Branding Process: Understanding Branding in Real Time
Branding is a grey area that cannot be sufficiently narrowed down to a single definition. In trying to cover it in its entirety, however, it is simply value creation to customers.
Whether you specialize in the service or product industry, understanding the branding process doesn't have to be a hectic exercise. Brand building becomes essential therefore if your business plans on surviving in today's competitive market.
Below is a real-time compilation of basic steps to execute even as you grow in understanding the process.
Define your Brand.
What is your business mission statement? What about your vision?
A clearly defined reason for existence can be a starting point when trying to define your brand. The values that drive your business also play a huge role when introducing your business to the world. Align your branding process to positively impact on the people your business interacts with not just economically but also on a social level.
Determine your Brand's Target Audience.
By clearly outlining who your products or services are intended for, you're one step closer to growing your customer numbers. Also, all your strategies be it product design or marketing are tailored towards what your customers go for.
Create a brand that aligns with your audience's lifestyle, needs and preferences for maximum impact.
Identify your Strengths.
Proper research into what other businesses in your line of operation are doing will definitely payoff. Apart from quality products and efficient services, focus on making the customers happier. Something they would otherwise miss out on in case they chose another business over yours.
Give your Brand an Identity.
Logos introduce your business to the world even before a number of words do. Invest in creating a quality logo that best summarizes your business in a single image. A brand voice that resonates with your audience can also go a long way in setting you apart from other similar businesses.
Advocate for your brand.
Integrate your brand into every aspect of your business. Promotional channels could only get you so far but if you want the word to spread around, it has to first come from you. By maintaining consistency in your operations, customers get familiar with the trend and in the long run become more loyal.
In parting.
Through proper branding, your business has a fighting chance in a very populated market. It is the golden goose that keeps on giving. Trick is, are you doing it right? Understanding the branding process gives you the edge.
Photo by Vlad Sargu on Unsplash