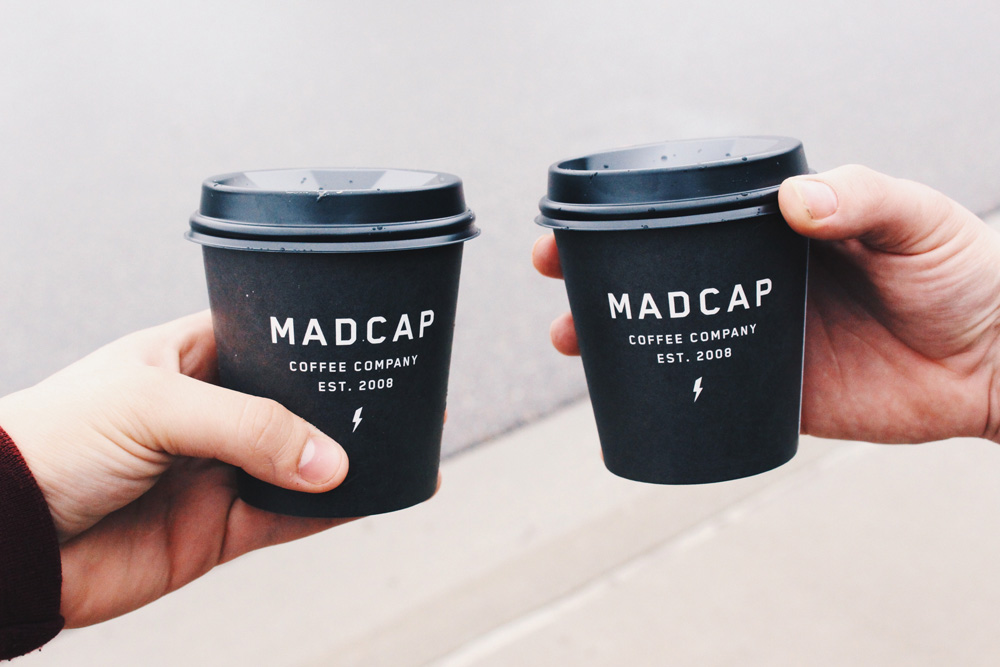 Building a Brand: Getting Started on the Basics
Businesses are getting sold on the many benefits associated with building a brand. As a matter of fact, a random survey of the consumer population, can easily identify brands that have stood the test of time.
Such brands have perfected their services. Their powerful brand awareness through social engagement is obvious. Moreover, they boast a solid sales process and a tone of other activities in between.
But is it easy to build a strong brand? Like every solid structure you see around, a brand needs a clear foundation. By building on the components below, executing other brand strategies can become a success.
Building a brand means having a purpose.
Why you? What do you intend to contribute to the market? Asking yourself these questions shines light on why you exist. Even better, why customers should appreciate and associate with your business.
A strong brand is one that balances its need for increasing business net worth as well as collective social responsibility. Therefore, start adding value to the community that supports your existence as a business.
Do you have an emotional impact?
People associate brands with how they make them feel. Customers want to be valued and what better way to do so than building a brand that resonates with their needs?
Forget about providing cheaper goods and services. How about offering rewards to your loyal customers?
Strive to maintain long term relationships with frequent customers. Further that by providing an avenue that makes your customers part of your decision making process.
How's your employee involvement?
In branding there's need to present a unified front. This cuts across all the stakeholders in the business to the general public. As such, you need unified behavior, actions and communication in everything you do as a business.
How do your employees live out your brand? Can the public relate them to your brand as they do you? The organizational culture needs to set an all round tone.
Consistency that allows flexibility.
Confusing, I know. However, there is truth to it. On one hand you have to maintain a set standard in products, services and customer interactions. But also, your brand has to be prepared to change accordingly to adapt to market conditions and customer preferences.
Building a brand with a home base.
Lastly, have a company website. You could have an office but it's only limited to location. But a website covers for you in ways an office location may not.
In addition, apart from adequately representing your company on social media sites, there's need to have a personalized home base that allows a better communication platform for your business and interested parties.
In parting.
With the above, you have a starting point on your quest to building a brand that customers have on the tip of their tongues.