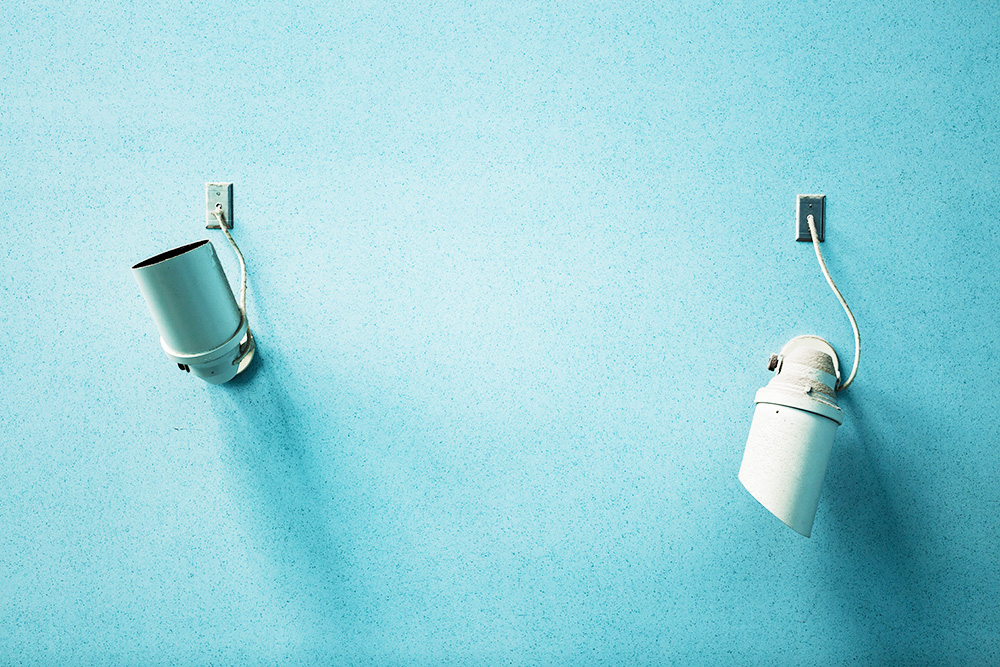 Can Small Brands Suffer a Social Media Crisis?
Creating captivating brand messaging and advertising on social media is important for big and small brands. In doing so, you have to remember that social media users are in their millions. Also remember that these many people have different sensitivities that you have to be aware of.
Small brands can suffer media crises too. And because you are striving to create a niche in a market where big brands are doing well; your social media crises can be more damaging to your brand.
How then do you avoid suffering social media crises as a small brand?
Use humor wisely.
Humor can be one of the most damaging things for your brand. Social media users pick up mistakes very fast. The backlash starts and spreads rapidly. Even when your brand owns the mistakes immediately, a lot of damage will have already been done. When using humor to create your brand's advertising content, ensure that you do not offend any section of your followers. They would lose faith in you and do away with you.
Stay away from controversy.
The idea that being different and going against the crowd makes you stand out may be true. However, you need to be careful to steer clear of controversy. You should never in any way trivialize issues or events that people in your audience take seriously. Views on politics, religion, and social issues should be well thought-out if you have to put them out. Otherwise, it is wise to use neutral content creatively.
Be quick to own and correct your mistakes.
In the event that you face a social media crisis, own it soon enough. You may lose some followers. But a section of them will appreciate that you are responsible enough to admit to your mistakes. Issue an apology and reach out to aggravated customers in case there are specific people. Make your apology as humane as possible.
Let your followers see that you are genuine and you care about them.
In parting
Managing social media marketing and advertising requires strategy. Be strategic about the content you will put out. Avoid quickly crafted content without sufficient research. It will save you from offending people's sensitivities. So now you know; a social media crisis is ripe to take any sized brand down.