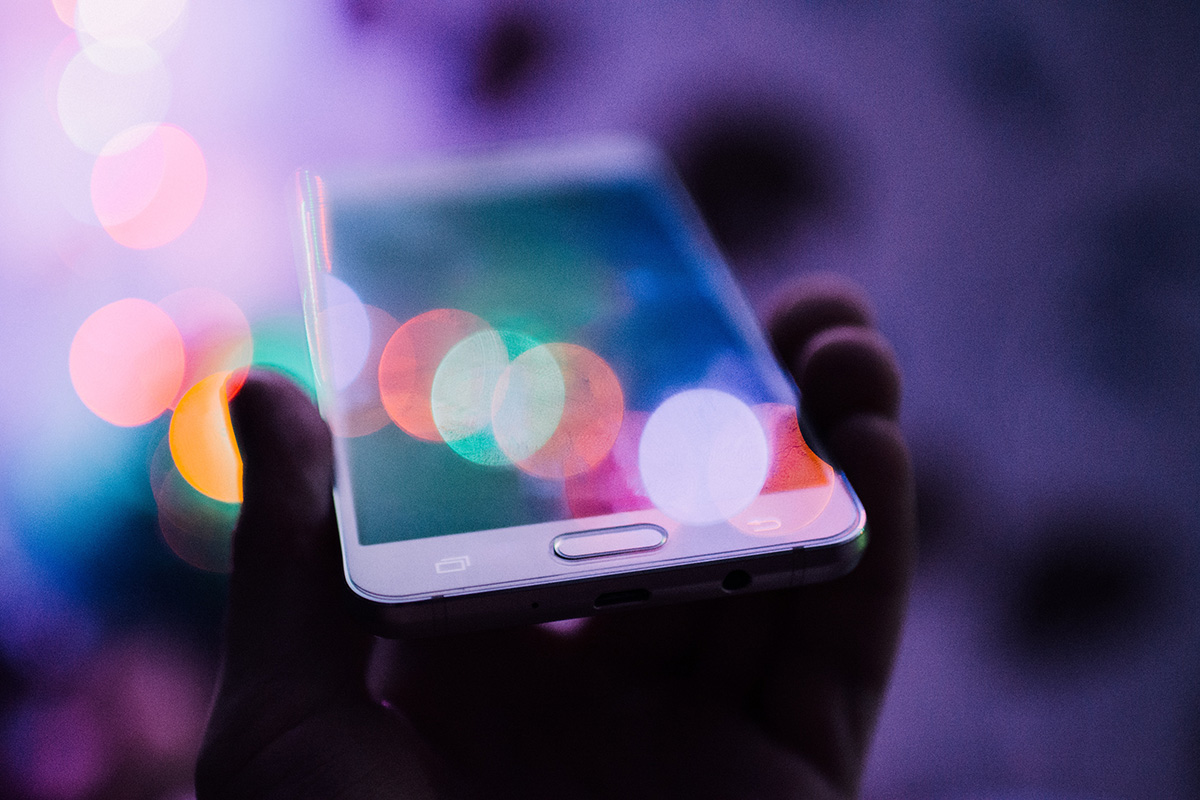 Essentials of Effective Digital Marketing in Kenya
Effective digital marketing in Kenya is a growing need for businesses. This comes with the desire to increase sales and keep clients engaged. Successful digital marketing requires creativity and skill.
The online world has changed how businesses interact with their customers. Today businesses are pushing to go to their customers and not vice versa. With the competitive business environment in Kenya, businesses cannot afford to sit and wait.
As you attempt to engage effective digital marketing, here are a few tips to help.
Create your own digital community through social media.
Social media is one of the most powerful digital marketing tools today. Create your own digital community. This means building a loyalty around people that identify with your brand.
Social media marketing should be well curated to always cater to the needs and expectations of your digital community. Therefore, identify the most relevant social media platforms and stamp your presence. Do not aim to jump onto every social media platform that exists. Go for what will have the greatest impact.
Never lose sight of content creation.
Content is everything. Whether we are talking about your website, Facebook page, Instagram account, or YouTube channel, the kind of content you put out should be compelling and useful.
Even then, keep in mind that content creation is a thoughtful process. Hence, it may require you to hire a professional content creator. They will help you come up with winning content.
In digital marketing, content needs to do more than just forcing information on customers. That is what traditional marketing did. However, in this new age, content needs to be informative, engaging and entertaining.
Keep learning to get better.
Effective digital marketing in Kenya is possible. With the many businesses that are getting this right, the effect on their sales is obvious. If for nothing else, this is enough incentive to get your company down this road.
With many options available, you could choose to outsource this service. Yet still, enlightening yourself or staff on this could be an asset for your business. Investing in a digital marketing course for your team could be a good place to start.
At the same time, be flexible and open minded because the digital community's expectations and interests shift quite fast. Your business should be in a position to keep up with digital trends. Always aim for impeccable brand recognition through your digital marketing.
At Witflair, we are passionate and eager to offer excellent digital marketing services that translate into actual business. If you need help navigating this space, feel free to reach out to us.