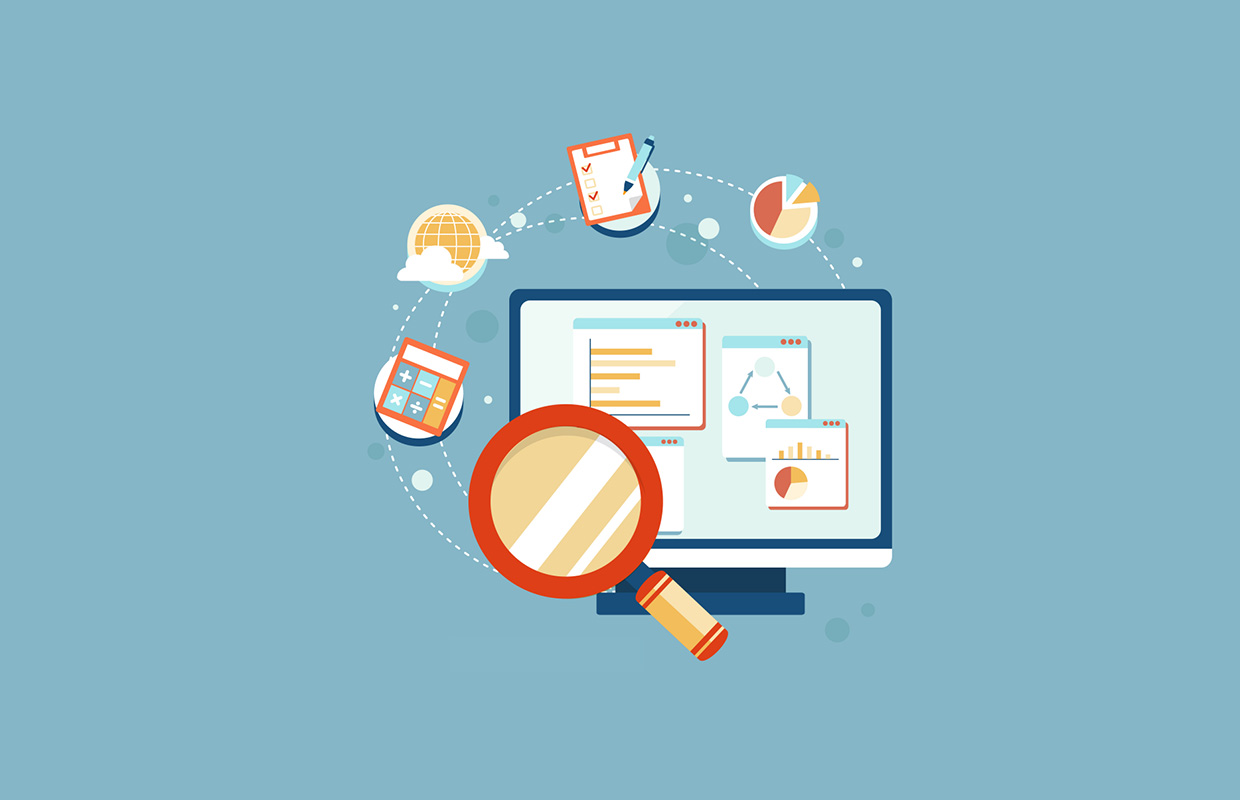 Understanding Social Media Analytics in Digital Marketing
Social media analytics is the process of collecting data from social media sites and evaluating that data to make business decisions. The process is far more thorough compared to the basic analysis of likes, impressions, follows or retweets.
Social media analytics assists you to know which strategies are working and which aren't. The information gathered allows you to maximize on what's working and also re-strategize accordingly to meet your intended goals. In a nutshell, the data you collect helps you to improve your marketing efforts and product strategy.
Related article: Are Social Media Sentiments Useful in Measuring Engagement?
Social media analytics is often misinterpreted by most brands. How you ask? By focusing plainly on their brand. The focus should be both on the consumer and the brand. Remember social media is not for brands but a place for people to share their lives.
Social media analytics also aid marketers to comprehend social media performance, keep track of important social media metrics, track marketing team's efficiency, and create social media reports.
These analytics may involve either a single social network or all social media platforms your business is actively engaged on. The first approach is useful when you are examining the results of a specific social media campaign. While the latter is for long term goal-setting and assessing the business impact of your social media presence.
Have you ever done an analysis? If you use social media to grow your brand, I hope the answer isn't "no". Posting on social media requires a strategy which you can evaluate periodically. You cannot afford to post blindly and expect results if you anticipate to succeed. Without analytics and concrete numbers to compare, it will be hard to measure the results of your effort and iterate accordingly.
Conclusion
The main question to ask when doing the analysis is, "are my social media strategies working?" Other questions include: Who am I talking to? How many people did I reach? How engaging are my posts?
Apps like Facebook have inbuilt analysis tools. Also, there are some free tools you can use such as Hootsuite, Sprout Social, Buffer Analyze, just to name but a few. Find what works for you and run with it!
Social media analytics are crucial for brands on social media. Its futile to market if you cannot see whether you're doing well or not. Gather, analyze and visualize!