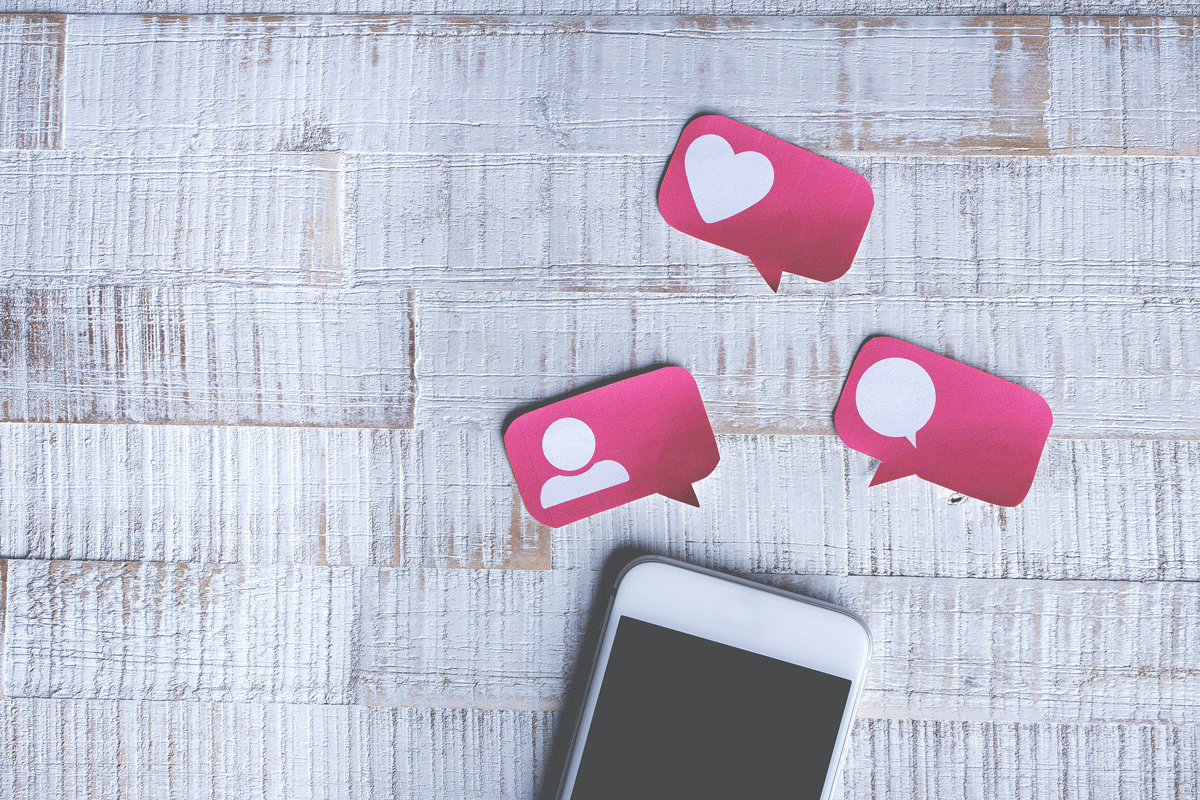 Why you Need to Hire a Social Media Marketer for Your Business
Social media marketing is one of the most significant components of marketing today. A lot of interaction is happening on social media platforms between brands and their customers. Great social media marketing is the perfect balance between professionalism, humor, and social devotedness on any platform.
Social media marketers are critical for the lifeline of your digital marketing. If you are looking to engage social media to improve your marketing, then here's why you need to hire a social media marketer:
To Improve Social Devotedness.
Socially devoted brands have greater success in their social media marketing. For this reason, they tend to have higher conversions. Being socially devoted means that you respond to customer questions, concerns, and acknowledge comments made by your followers on social media.
Timeliness is vital in social devotedness. Social media marketers will provide the attentiveness necessary to engage your followers in a timely manner. Timely responses ensure that you take every opportunity to turn each social media interaction into a business transaction.
To Gain Access to Expert Consultation Services.
Social media marketers have ample knowledge of what works to enable you build a wider audience and pursue existing leads. Thus, you will get the right advice and insight on how to maximize on your social media presence.
Expert social media marketers will show you how to create your content and suggest ways to encourage interaction.
To Focus on the Unique Value Proposition of your Business.
When you hire the services of social media marketers, they help you to highlight your unique value proposition. How? Social media marketers that are good at what they do will help you refine your marketing strategies. They will show you how to put out content that matters to your audience. Likewise, they will help you package your content in a way that communicates your brand's core beliefs and principles.
Try a Social Media Marketer?
We can help!
With the ever rising competition, social media marketing is helping brands reach more audiences. The goal is to build a community around each brand. A social media marketer can help you achieve this.
The interactions that arise from successful social media marketing create the opportunity for actual business.