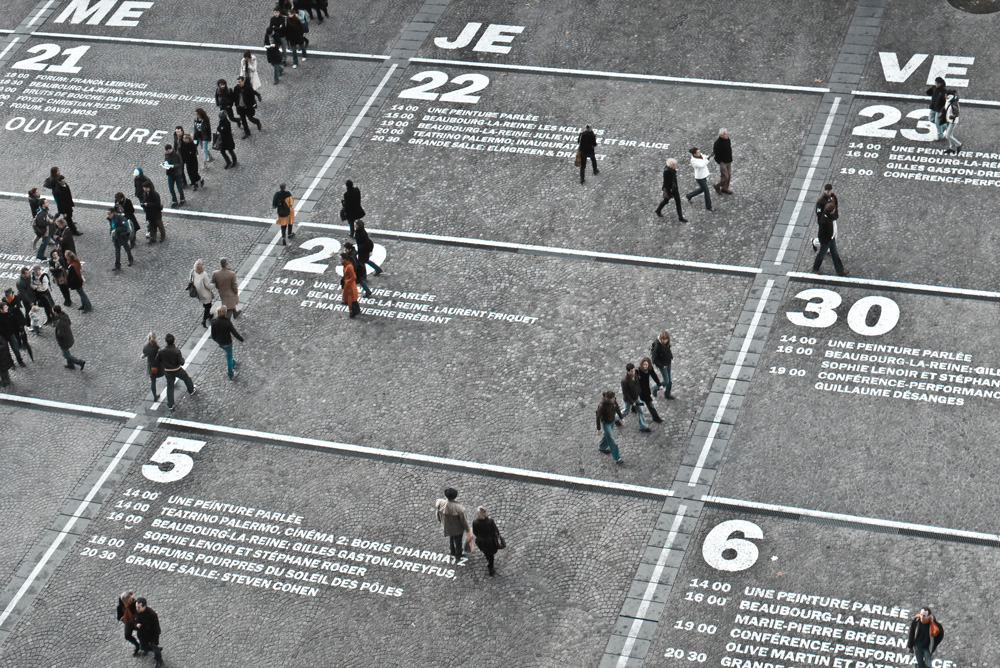 Brand Strategies are not Just for Big Projects – See Why
At conception, the vision for every project is to see it thrive. Project leaders hope to accomplish some set goals and intentions.
In the nature of project management, some projects are very successful. Others fail. The difference between a project that lives and one that dies is in the strategy. Starting from when a project idea is born, you need a clear road map on how to deliver it successfully.
It is a flawed belief that small projects do not require brand strategies. Strategizing only for big projects leaves the smaller projects struggling for recognition.
Brand strategies differentiate projects.
What would make people pay attention to your small project? Branding.
The way you present a project makes others believe in it. Creating a brand strategy for a project inspires the right amount of commitment. This applies across the board; for big and small projects. Stakeholders in a project including partners, employees and your customers will give your small projects due attention when the branding is right.
Brand strategies for small projects elevate the uniqueness and importance of these projects. Branding tells people why they need to invest in the project. Why the project matters.
Brand strategies help maintain project focus.
As a business, handling multiple projects is common. How then do you ensure that the small ones are not sidelined? Through a brand strategy.
Branding for small projects gives them an identity. It helps to state clearly the path which the project is expected to take. You keep the vision of the project alive when you have a strategy in place. The benefits of the project become clear and people rally behind to achieve project goals.
Brand strategies for small projects inspire customer intimacy.
As end users, your customers need to be influenced positively to buy into a project. Branding for small projects should be focused on personalizing the benefits for your customers.
You will be more successful when your customers feel a close connection to your brand. When they feel that the brand meets their individual goals. It is easier to achieve customer intimacy with smaller projects than big ones.
In parting.
Small brands have the potential to rise and become revolutionary brands. Branding for small projects will help stakeholders to understand, be on board with your project goals and offer unwavering support.
Now that you know that, don't ignore brand strategies whatever the project size.
Photo by Curtis MacNewton on Unsplash