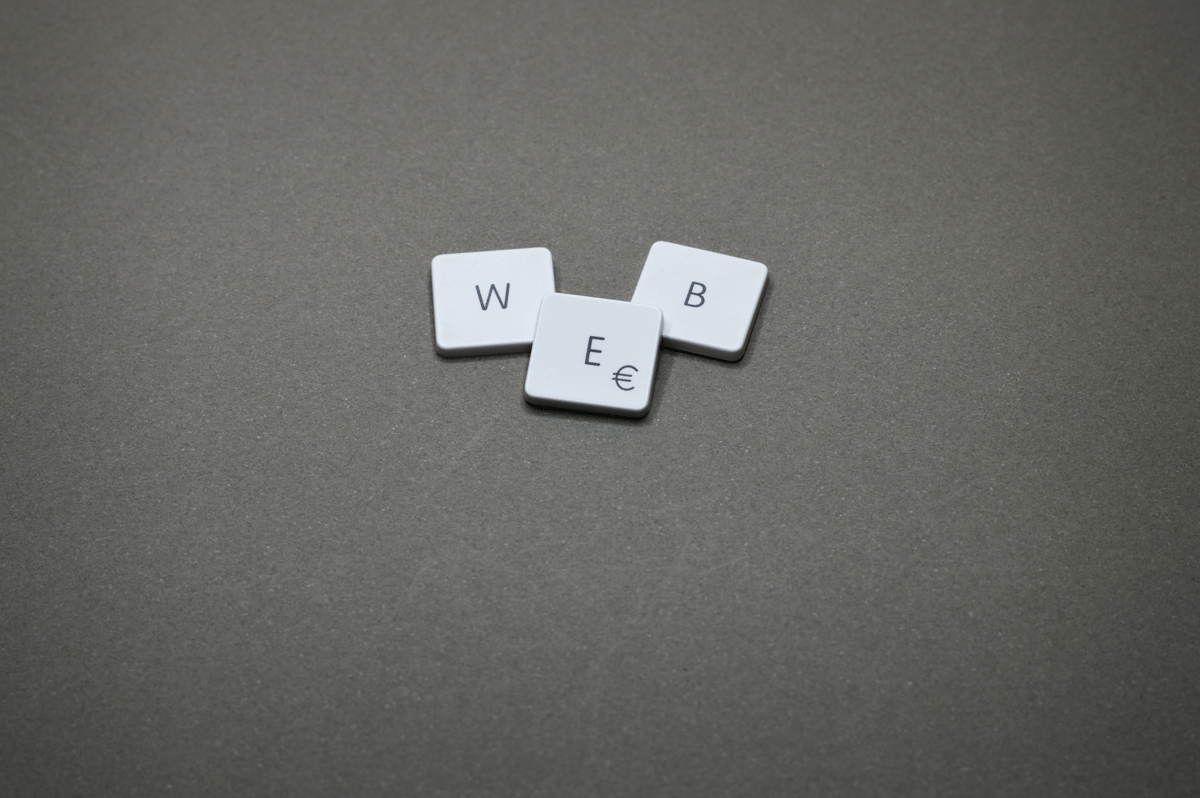 What Makes the Best Digital Marketers in Kenya?
It takes numerous skills to make a great digital marketer. With the digital world being so fast paced, digital marketers have to perfect their skills to gain advantage over their competitors.
Digital marketers in Kenya are rising to the occasion by aspiring for global-standard digital marketing. A digital marketer should be capable of both technical and creative skills. Technical skills include SEO, social media marketing and advanced Google Analytics. Content marketing is a prime creative skill for digital marketers.
The best digital marketers do the following:
Invest in professional training.
Do not entirely rely on learning on the job. By enrolling in a digital marketing course, you will get in-depth knowledge of the fundamentals of this field. Get your training from certified trainers to be sure that you are learning from actual professionals.
Taking a course will give you the confidence to go out in the digital marketing world and turn businesses around with your skills.
Understand their client's business.
Digital marketing is about reaching customers by establishing presence where they are. Brands have to be seen by their customers. Besides, a brand has to be available when customers need their products or services at any particular time.
A digital marketer must thus understand their client's business inside out. That is the only way you can package digital marketing to target clients directly and meet their expectations. Understanding the business will also help in creating content that is relevant and powerful to draw and retain customers. As a digital marketer, strive to be unique in the way you provide tailor-made solutions to your clients.
Remain passionate.
The digital marketing world is an exciting one. There is so much to engage in from blogging to video marketing, contenting marketing, SEO, social media marketing, and the list goes on.
As you keep learning and adapting to the new trends in the digital marketing world, remember to keep the enthusiasm alive. A lot of digital marketers in Kenya are thriving based not just on their skills. By being passionate about learning and transforming businesses, customers can draw from your positive energy. You always get ahead further with a great attitude and a confidence that shows you know exactly what you are doing.
At Witflair, we are passionate and eager to offer excellent digital marketing services that translate into actual business.