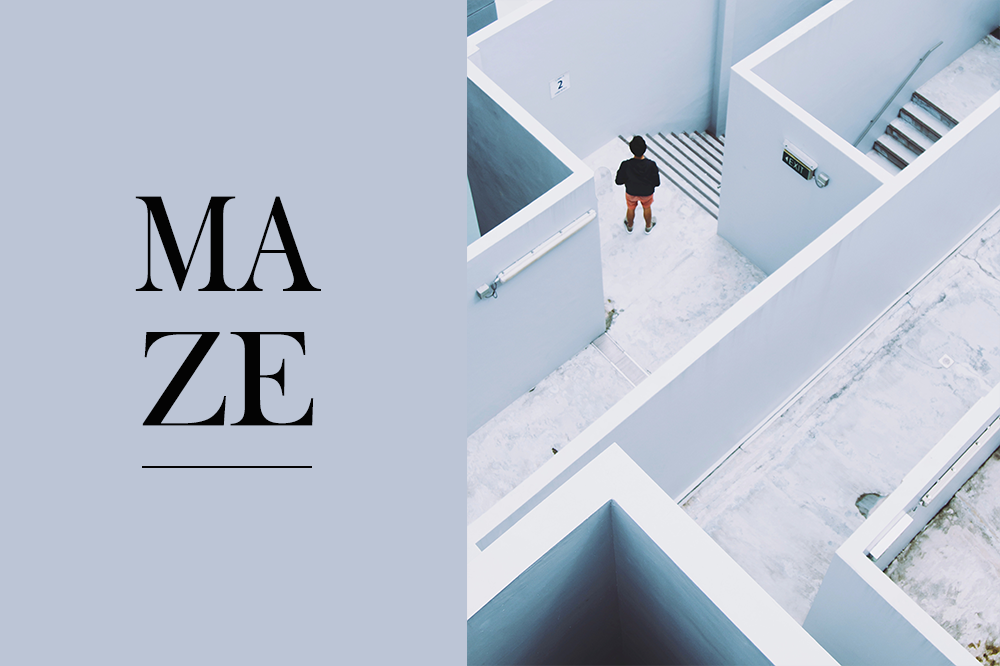 Is your Social Media Management Working?
There are great benefits that accrue a brand just from social media marketing. It allows you to connect to your targeted audience in real time. However, social media marketing is not as easy as it may appear. That brings us to social media management. Are your doing it by yourself or have you hired someone for it?
Whatever the answer, how are you going at it?
It takes much more than posting pictures and asking people to buy into your ideas or products. With everyone trying to catch the attention of social media users, it takes some effort to have an influence. If your social media marketing is struggling, then you may need to tweak your social media management. See what could be missing:
Social media management needs a plan.
Social media marketing needs to be deliberate and purposeful. From the onset, have a plan on who you want to target. What's your niche market? What demographics or interest groups are you looking to reach?
Using social media platforms without narrowing down your goal keeps you from your prime audience. You fail to get the returns on your marketing because the right people have no direct link to your online presence.
Is your content relevant?
Again, social media management is more than just putting out content. How you deliver content really matters. Visuals work really well on social media, as does catchy descriptions of what you are trying to sell.
Posting for the sake of it will work against you. Especially because your competitors are probably going all out to capture the attention of the same audience you are targeting.
Let your content be relevant, catchy and meaningful to your audience.
Are you tracking your progress?
With social media marketing, you can constantly monitor your social media metrics. You are able to see when the best times to post are, the number of people your posts are reaching and the growth rate of your audience. Importantly also, you get to see your conversion rate. That is, how many of the visitors to your social media platforms translate to paying customers.
This insight helps you to see areas where you can make improvements to boost your success rate.
In parting…
You should have a great marketing plan as part of your social media management. Marketing in the right way is vital in your overall brand management. At the end of the day, you want your social media presence to translate into real business.