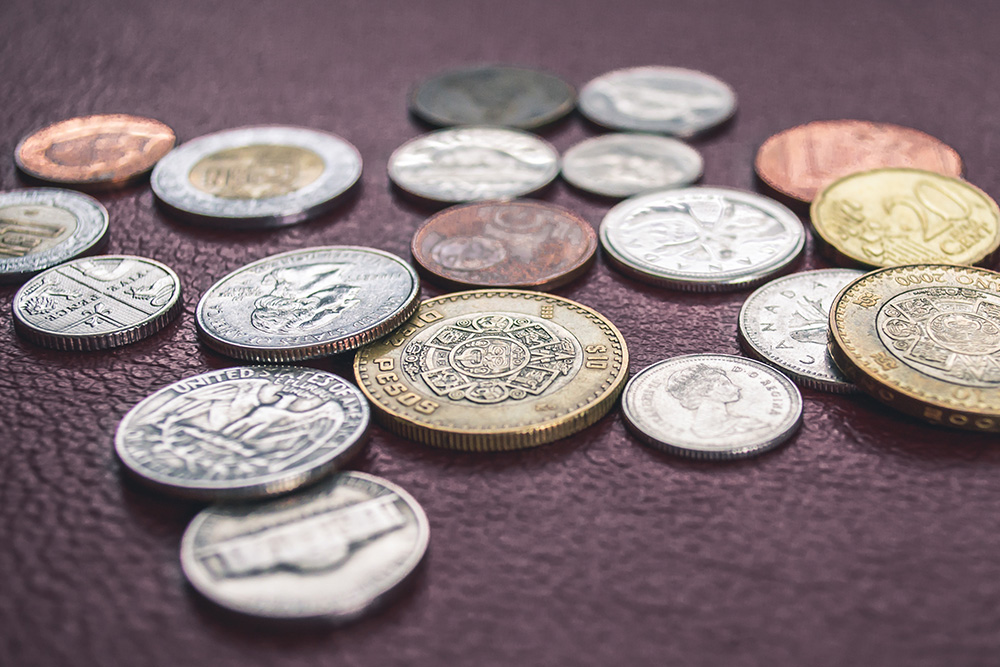 Branding Budget: Knowing What to Prioritize
For starters, a branding budget is necessary for any brand. That makes for the need to set money aside for this.
Branding is about the perceived value your customers and potential customers give you. A brand will help you maneuver through the market and be recognized through the value you display by branding.
So how do you create the right perception?
You have to offer real value from your products and services to your customers and communicate this across board from your pr, marketing to your selling. All these encapsulate branding.
The branding process is costly and if you are a new business, you might not have the resources to create an elaborate brand. However, without putting yourself out there, people will not know that you exist.
Relying solely on word of mouth could work. But it will only guarantee you slow growth. This pushes for more then.
Start by investing in one of crucial areas of branding which is communication. Here are firsts to consider:
Stand out with a brand design.
This should be a top priority in your branding budget. The design includes your brand name, tagline, logo, and your chosen colors.
A brand designer will help you create a design that brings out the personality of your brand, is appealing and professional looking.
Being a brand communication consultancy, we never tire in encouraging startups to pick branding experts that will walk with them for the long haul.
You may want to get the entire branding as a package instead of settling on isolated items from different branders. This way, you stand a better chance when it comes to brand communication growth and consistency.
Reach out to us here and see what we are talking about.
Get a website.
A website will give you online presence. It is where your customers will go to find you and understand your products and services.
Invest in a good web designer and content creator to give your website a professional boost.
If you follow our tip earlier for getting a one-stop shop branding agency or consultant, you will have value on this.
With the right hands and minds, you should get something that resonates with your desired brand narrative, and not just another website because one could be created.
Your online visitors will gain confidence in your brand when they see that you have taken the time to create a great website and high value content.
Use social media to propel your brand.
The advantage of social media in branding is that it is less costly than other branding channels. Creating a social media profile for your brand will not cost you much other than your time.
Consider the social media platforms that are viable to promote your brand.
Once your profiles are up, invest in social media content marketing including paid advertising.
Paid advertising on Facebook, for example, will cost from $1 a day, and you can choose a plan that fits your budget.
Again, we cannot overemphasize the need for a branding consultant who will also help you cast light on what you should pick up for your social media marketing.
In parting
Branding is an unending endeavor because you will always have something to improve to create greater value for your customers. You can start with a medium-budget branding strategy and expand as your business grows.
You will always have the opportunity to improve your brand design and revamp your website. You can also continually look into the social media tools to invest in, to improve your brand visibility.
With branding, the idea is to start from where you are and focus on growth. Do not overlook branding just because you are a new business or your budget is small. There's always a way!
Talk to us if you are looking for a branding consultant or otherwise. We are happy to soar with your brand with just the right branding budget!