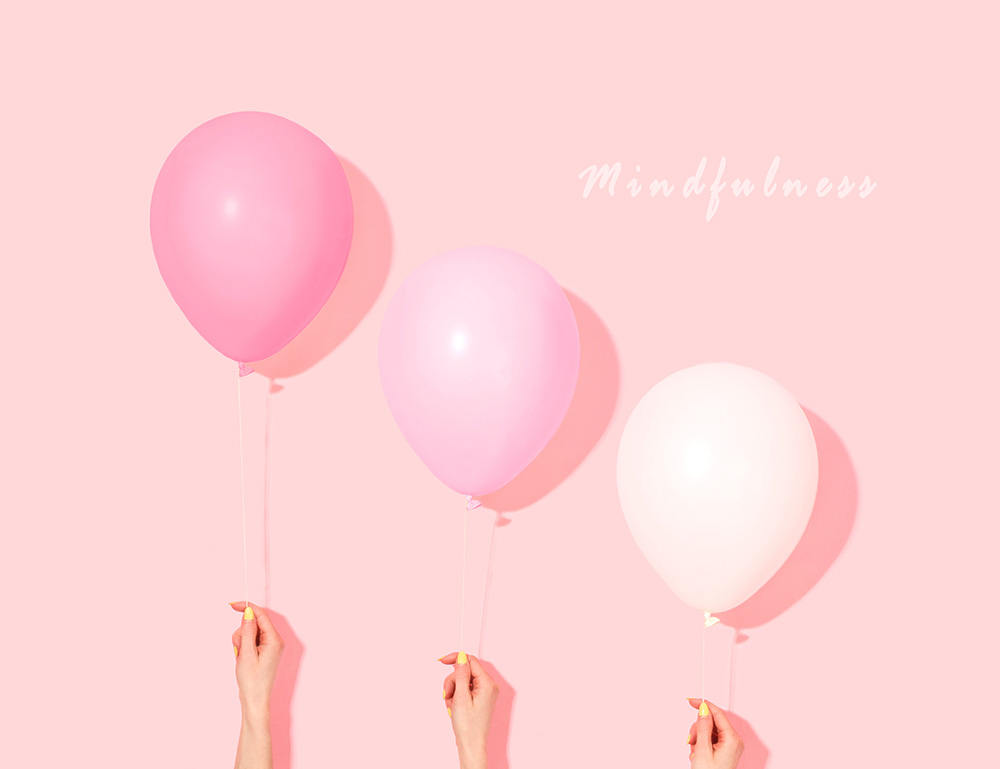 Social Consciousness for Better Community Brand Interactions
Brands have always had a major influence on social issues across various societies. There is no reason why your brand cannot have the same influence. You just need to position yourself on the right path towards achieving such influence. The concept of brand consciousness is about being in touch with your values, and communicating them to your consumers.
Previously, brands wanted to stay neutral and not seem to lean on either side of social and political issues. Times have since changed. Today, customers draw confidence from brands that can take a stand and clearly channel their views through the brand.
Weaving social and political issues into your branding
There are many social and political issues affecting customers who consume various brands. From climate change to poverty, immigration, human rights issues, crime; there is a long list of things that brands have to deal with. The reason why your brand needs to be at the forefront in confronting issues is that the dynamics of these issues affect consumer behavior.
Appearing oblivious of social and political issues will most likely work negatively for your brand.
The catch 22 situation in using social consciousness in branding
For brands that are trying to enter into the market, it might appear confusing as to whether it is a wise move to declare all your social and political stands. While a brand such as Nike is bold enough to speak up against racism, a small brand may want to steer clear of such controversial opinions.
However, even small brands need to position themselves as having the ability to stand up for something. The decision to be apolitical might cost you more as a brand. On the other hand, creating an identity for yourself as a brand that cares about issues that affect people will make your brand noticeable.
In parting
Applying social consciousness in branding is about using your values to shape society.
Today, even small brands can be seen to make a huge impact. As long as they position their content, products and services in a way that is appealing and adding value to people's lives. Add your voice to relevant social and political issues and you will create an impact, moment by moment, even if you are a small brand.
Photo by Amy Shamblen on Unsplash