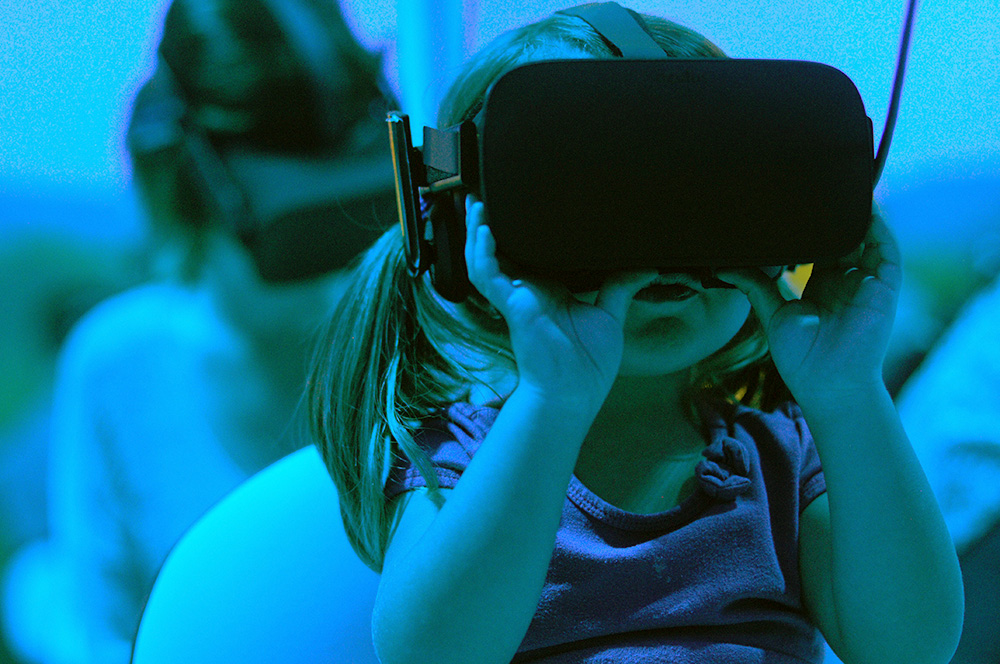 Mobile User Interaction: A Necessary Conversation for Brands
User experience is a big driver of the way customers are consuming content. Consumers are engaging more with companies that optimize content to make its access more convenient.
The smart phone has completely changed the way consumers find information. On one's hand, it is easy to scroll through a site by the thumb.
Consumer expectations have thus shifted significantly, so that mobile-friendly sites get more traffic now.
The beauty of mobile device compatibility.
Unlike in the age of the desktop when you had to access online information from where your computer is, mobile devices allow for on-the-go access.
Given that any website can be accessed from a mobile device as long as there is an internet connection, the difference now lies in mobile device compatibility.
Mobile device compatibility means that a consumer can view your website in its entirety on their smart phone. All the content fits within the mobile view port and the navigation options are clearly visible.
In an age where online shopping is thriving, consumers want sites where they can view products, review the products, put them on the cart, and checkout all from their mobile screen.
Customers are less patient with mobile user unfriendly sites.
When a customer on their smart phone gets on a site that lacks mobile device compatibility, they quickly get off.
They proceed to look for a site that is optimized for their device. There are really no second chances for sites that are not optimized for mobile.
Having a great user experience is equally important as finding great products and services online.
Customers want to enjoy the experience of shopping, reading reviews from other consumers and making informed decisions on which purchases to make.
In parting
Mobile user interaction creates an opportunity for your brand to gain an edge over your competitors. Consumers will enjoy a good thing and share it with other consumers.
Any brand that ensures mobile device compatibility communicates that it cares about the time, convenience and experience of its customers.
The fact is that consumers today are seeking immediate gratification.
People are also busy and if you can help them to save time by providing great, mobile compatible content; they will find you endearing.
Photo by Giu Vicente on Unsplash