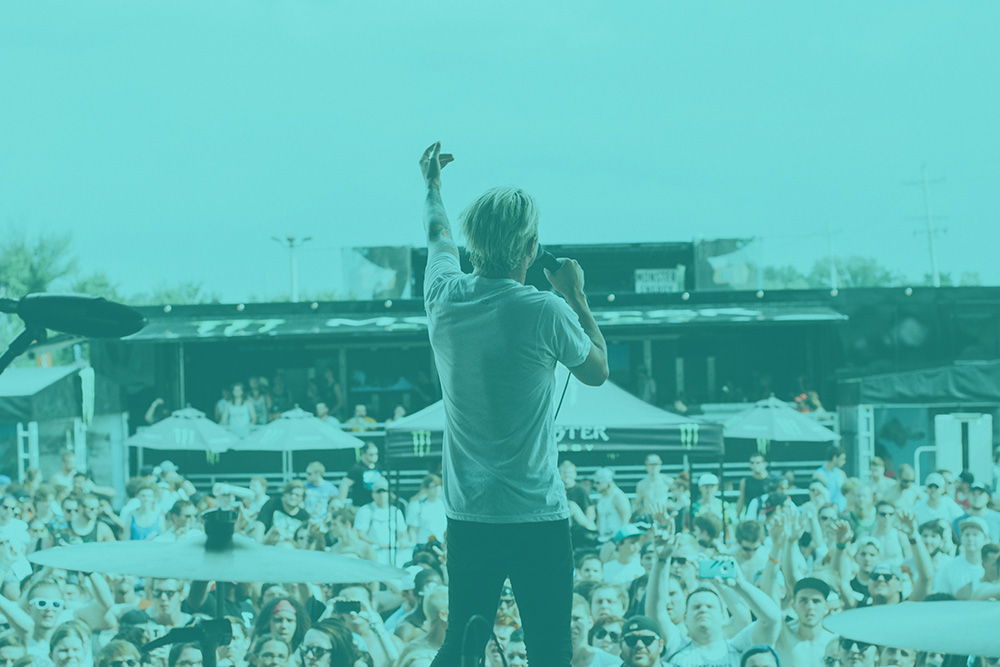 Influencer Marketing for your Branding Strategy
Influencer marketing is a growing trend among brands that are using influential personalities to promote the brand, its products and services. This simply means getting a prominent person to endorse and promote your brand for a fee.
The advantage of influencer marketing is that you will be tapping into the influencer's online following. Given, your brand will be exposed to thousands and sometimes millions of followers.
In addition, the chances of a good number of these followers buying into your brand are quite high. They already believe in the influencer and will readily pay attention to any brands they recommend.
Have an authentic brand before engaging an influencer.
Influencers hold their reputation in high regard. Therefore, no influencer will want to be part of a low quality brand.
From the beginning, you should aim to be a high quality brand. Your quality should be evident through your products and services, customer service and the value you create for your customers.
Only then should you approach influencers to endorse you.
Be strategic about choosing your influencer.
The idea of marketing is to sell your brand to a specific target audience. In deciding to use influencer marketing, you need to pay attention to the kind of audience you want to reach.
Moreover, every influencer has a specific audience that is inspired by the influencer's work, values and personality.
Do some research to help you identify influencers whose followers would be interested in your brand.
Upon endorsing your brand, you can expect high conversion rates from the influencer's followers because they can see how your brand will impact their lives positively.
Use influencer marketing to harness the power of social media.
Influencer marketing is working tremendously well on social media more than any other platform.
On social media, celebrity figures can use their platforms to express their opinions, feelings and speak in a way that their followers can relate to.
Influencers will bring out the human side of your brand in a way other marketing strategies may not.
In parting…
Influencer marketing has great potential in improving the way the public perceives your brand.
When your brand is exposed to a wide audience, it will certainly increase traffic to your profile or website. This exposure will help you gain more customers gradually.