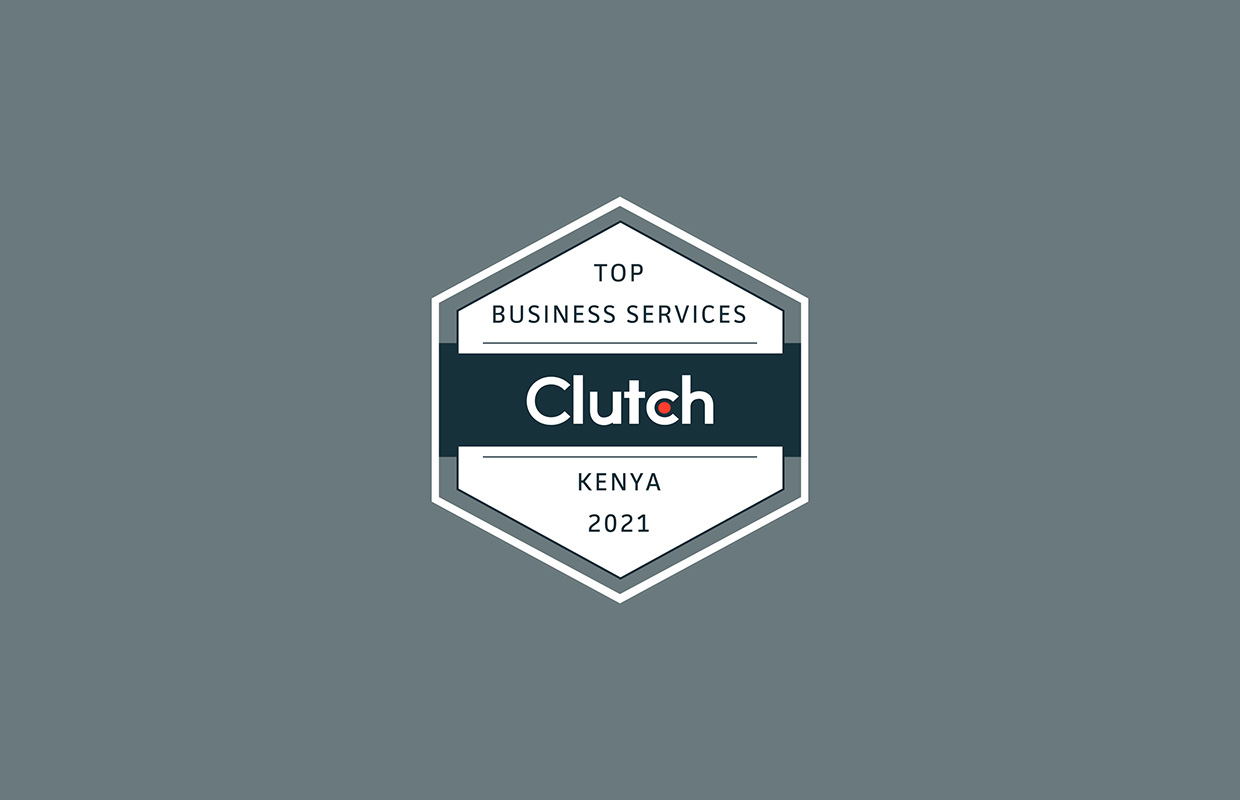 We Locked a Spot on Clutch's 2021 Awards as Top Content Marketing Agency in Kenya
Whether you are looking to create a website, create online ads, or develop posts for your social media platforms, content creation is going to be crucial. Today, partnering with a content marketing agency is vital especially if you are new to the digital world!
Companies like Witflair lead businesses as they find their footing online. We offer bespoke services to help our clients tackle their problems and help them reach their goals.
Today, our passionate team is receiving an award for stellar and impeccable content marketing services in the market. According to Clutch's 2021 reports, our Witflair team was able to deliver some of the best content services marketing in all of Kenya. We are honored to be recognized as one of the best on Clutch's platform.

To officially receive this award here is our Founder, Demas Mugambi:
"To be regarded as capable and worthy of our clients' projects brings us great satisfaction and motivation to keep doing what we do. We thank our clients and Clutch for making this possible." 
To be ranked on Clutch is a huge privilege for all of us! We've been working relentlessly to provide the best services for our clients and to be recognized for our hard work is truly amazing.
This award will continue to fuel our dedication to develop and create the best content in the market! 
We love to partner and collaborate with brands that are making the world a better place with their innovative solutions. Reach out to us and we'll make sure to make this a reality for you too!